FROM THE

BLOG
4 WFH Lessons Learned in the Last Year
Posted by Prospera Financial on March 24, 2021
Maybe it feels like it's been a decade or maybe it feels like it's been a couple weeks.. it's hard to imagine that we've been living through this pandemic for over an entire year now. And for a lot of us, that means 12 months of working from home (WFH). And even if you did go back into the office after a while (or maybe you never left), there are so many key takeaways from this past year that we can learn from. Below are four that stand out. Full credit to inc.com's article on this – I know I learned a lot.
1. Get more intentional about the things you do. For those people working from home, there's no commute and no lunch with your favorite coworker. But what structure did those activities add to your day? While you are home, a commute consists of a walk in your slippers to the other room and our lunch with a coworker is leftovers from last night with your dog! Get intentional about rebuilding that separation in your day so you don't feel like you're constantly working and start to lose focus.
2. Hone your relationship-building skills. Though it seems like having more interaction on camera, staring at other people's faces all day might seem like it would help our relationships, that Zoom fatigue kicks in eventually to the point where we lose genuine interest in each other. We're just another face on the screen. Think back to your in-person relationships and how you'd ask about their families or truly how their weekend went. Ask about their hobbies or their kids' virtual learning experience. Put in the work to ask the important questions and keep your relationships healthy and genuine.
3. Make writing skills your superpower. "Documentation is the unspoken power of remote teams" – Chris Herd, founder and CEO of FirstBase. And of course it is. We don't have the ability to crosscheck ourselves by leaning over our colleague's cubical anymore, so it's crucial that we are clear and concise in our written communication now more than ever. If you're giving instructions, how clear are they to the reader? If you're giving feedback, how will your tone read to others? Be aware of how your writing style comes across and use it to your advantage.
4. Find out what individual employees need. We're not always physically face to face these days… so it can be hard to get a good read on our staff and teammates. Rethink your team's policies on how many meetings we're having a day – Zoom fatigue is real, and it can be a struggle for people to constantly be "on". Give the option to not have cameras on all the time – though camera time is important and not having it on should be the exception, not the rule. Find out what your team is needing to fight off that burnout before it becomes an issue.
Really, a lot of these things will still apply once it's time to get back into the office again. Take care of yourself and take care of those around you. We weren't meant to just glide through a pandemic without skipping a beat – so take some time to pause, reflect on what works for you, and get to work.
Later,
Katie Wengler Mohan
Account Manager – Corporate Branding & Events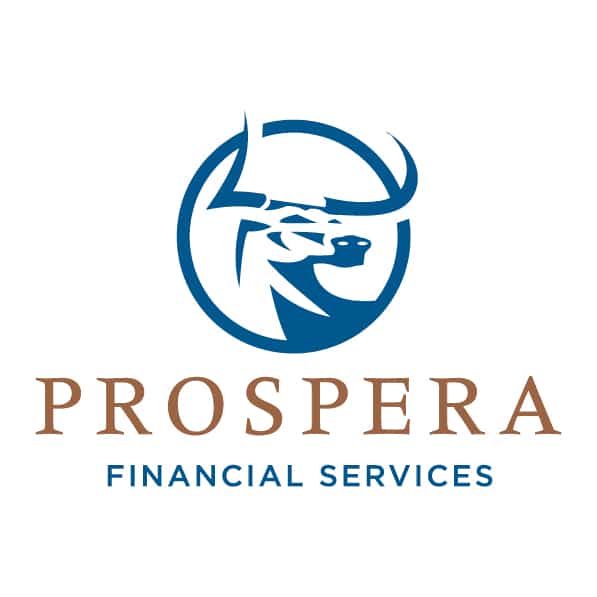 Posted by Prospera Financial