FROM THE

BLOG
Check the Stats – Working with Millennials and Gen Z
Posted by Prospera Financial on February 7, 2023
As Marketing Manager at Prospera Financial Services, Katie Mohan is an advocate and consultant for advisors' marketing presence and client engagement.

---
Did you know that only 35% of Americans work with a financial advisor? MagnifyMoney conducted a study of 1,500 Americans to find out preferences in financial advisors and why they do or don't have one. The results of this study could be favorably used in your practice's marketing efforts. What are you doing to educate the public and your clients' connections to increase your exposure? How can you retain the business of your clients' children and families as we approach (let's face it, it's already here) the great generational wealth transfer?
According to the survey, the top reasons people don't work with a financial advisor are:
Prefer to do it myself – 57%
It's too expensive – 33%
I don't have enough invested assets – 25%
The survey also asks, if you ever hire a financial advisor, what will be the most important quality you look for?
Fair fees – 58%
Local to my area – 44%
Recommended by someone I know – 30%
What does all of this tell us? Understanding the price of a qualified financial advisor is paramount – and nowhere is this more evident than with Millennials and Gen Z. These demographics want ease of access to fee information quickly when shopping for anything, and that includes services like financial advisors.
What Can You Do?
Transparency: Consider posting your fees somewhere easy to find on your website. If a young professional in their 20s or 30s can't find your fees, they might assume using your services is unattainable and move on. You can offer your current clients' children and grandchildren lower fees before they turn 40 to show your value. Before your clients pass on their legacy and estates to their loved ones, set up meetings with the families to get to know your future clients so you can build a relationship and continue working with them.
Location, Location, Location: Locality is also an important factor to potential clients. Attend community events, place an ad in the local paper or community newsletter to let them know you are the trusted financial resource of your town. In the digital age of Zoom and remote work, you may think meeting in person has lost its effectiveness, but the numbers are there; clients still want someone local that they can meet with face-to-face when it comes to their business or family's livelihood.
Note the other key findings of the survey:
60% of those with a financial advisor hired one after a specific life event
95% of those with a financial advisor think it's worth the money
45% of those who don't have a paid financial advisor think they typically cost much more than they do
At the end of the day, 83% would rather have a financial advisor manage their investments than a robo-advisor
Think about what you and your team could be doing to help clear up people's misconceptions about financial advisors. Understanding the behaviors and psychology of your audience is vital in creating content and tailoring your services in a way that attracts them rather than pushes them away.
Talk soon,
Katie Mohan
Marketing Manager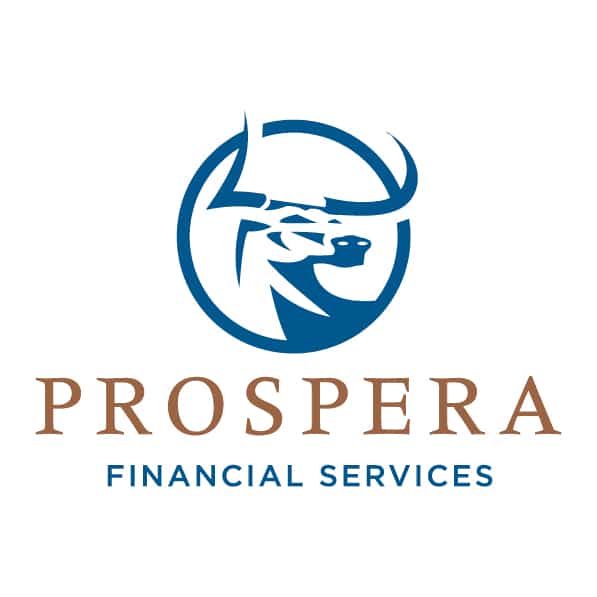 Posted by Prospera Financial