FROM THE

BLOG
If you're a financial advisor, don't work for an a**hole
Posted by Prospera Financial on August 25, 2021
The headline speaks for itself, and during these times… we don't have to settle. In the wake of an economic recovery, it's nearly impossible to walk past a business that doesn't have a "We're Hiring" sign on the front door. The job market has become more employee-driven, and we're free to choose a work environment that works best for us. This means working under fair and just leadership. Tarah's words below from 2016 are a call to action for how to make your work life more manageable.
---
Got your attention, didn't I? I don't work for one and hopefully you don't either – BUT, you know I had to get you to pull this up. And it's an important point. So, if you do work for one… don't.
More importantly, who has read about The 4-Hour Workweek?
It's mostly about eliminating the messy distractions so that you can spend more time actually achieving and enjoying the things that matter to you. Part of being independent and owning your own business is taking back control of your life. So what better blog to read than this?
In the link below are the top 19 things to STOP doing (RIGHT NOW) to take back your workweek and your quality of life.
Let me know in the comments if you can come up with a great No. 20.
Click here to read the article.
Take Care,
Tarah Williams
Chief Administrative Officer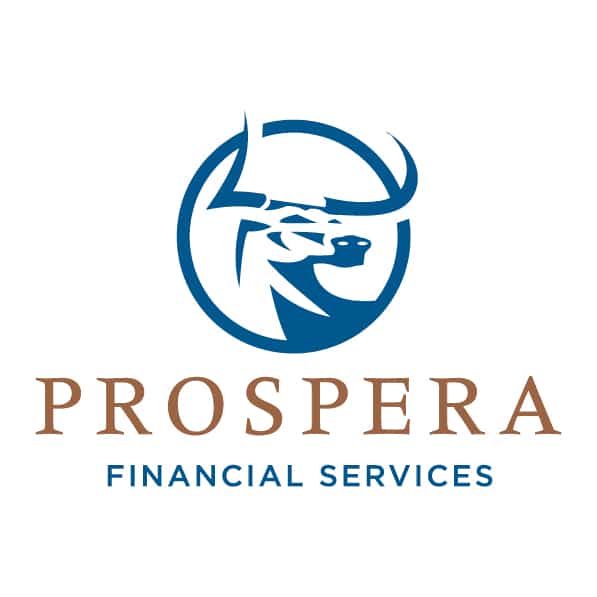 Posted by Prospera Financial