FROM THE

BLOG
Summer thinking…
Posted by Tarah Carlow on August 23, 2017
As we wind down another summer, I am left thinking 'where did the time go'? Before we know it, fireplaces and jackets will replace pools and flip-flops. I don't know about you, but I always feel like I lose a little bit of myself during the summer months. Don't get me wrong, it's my favorite time of year (I am a Cancer, after all), but I feel like I spend so much time running from place to place, hurrying up to relax on the beach, capturing every bit of fun outside that I can, that I forget to put into practice what I learned throughout the other months…
…to sit with my thoughts for a bit every morning. To breathe, to be mindful with not just my thoughts, but also with relationships, eating, BEING.
A big shout out to David Yarbrough for passing along a blog post from DMW Strategic Consulting…David said it felt good to his brain. I agree. They suggested to stop and ask yourself the following questions:
What am I grateful for?
How do I connect with my spiritual side?
Am I happy with my career?
Am I living the life I chose for myself, or is this someone else's idea?
What is my inspiring vision of success?
Pretty short and sweet, and something we may all take the time to ponder as kids are going back to school, the air is becoming crisper (eventually) and the dog days of summer come to an end.
Until next time,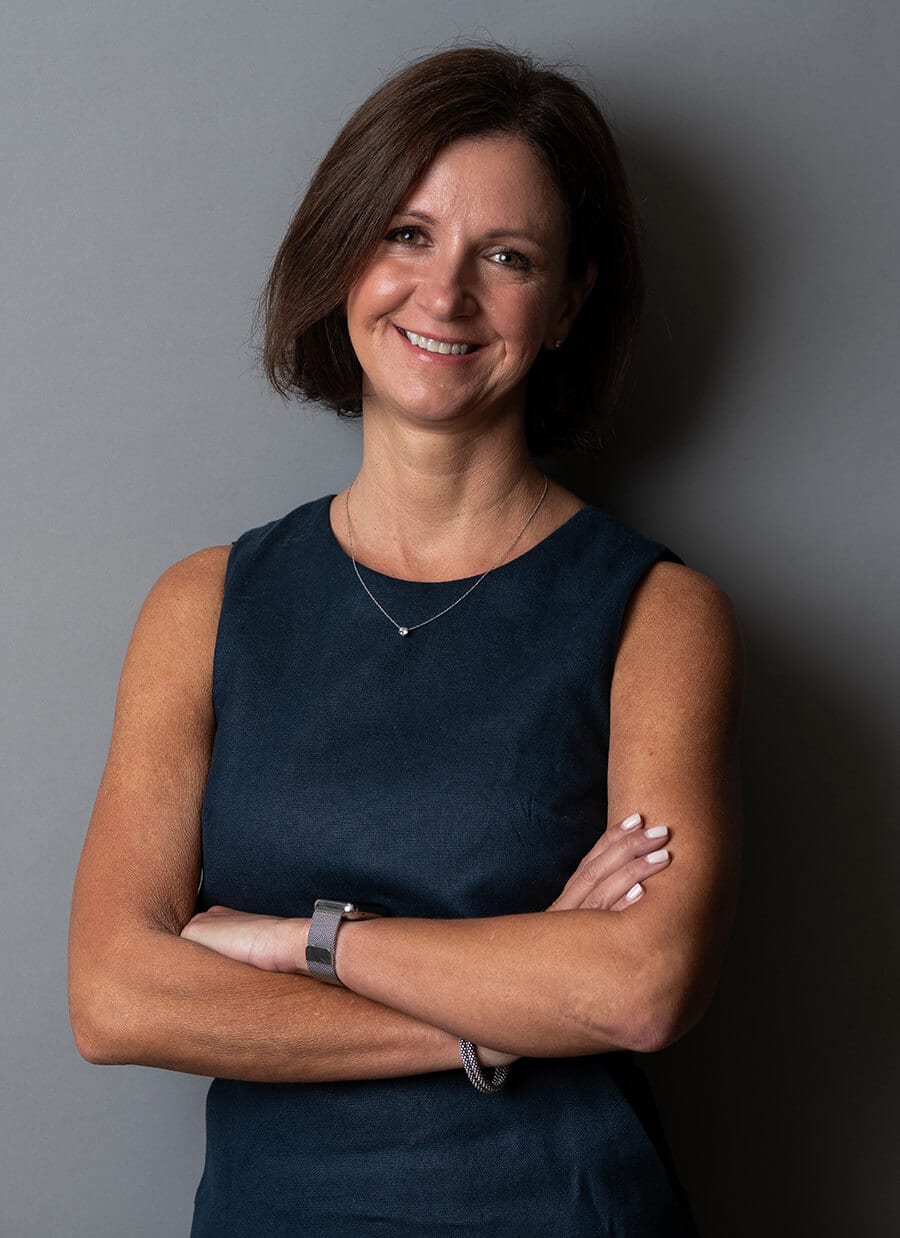 Posted by Tarah Carlow Senior Vice President, Marketing & Advisor Loyalty