FROM THE

BLOG
Virtual Meetings Are Here to Stay
Posted by Prospera Financial on September 11, 2023
Are you Zoom tired? Even if the answer is yes, make sure you do not get lazy with how your virtual meetings look. Professionalism is still important, even if you want the tone of the meeting to be casual. Here are some reminders for you:
Reliable Connection – Be careful of others in your household or office using bandwidth. Get business-level internet service and hardwire when you can.
Webcam – Use an external webcam. You can buy one on Amazon for about $35. Choose the better camera; don't be cheap. You should always turn your camera on.
Positioning – Your face should be in the top 1/3 of the screen, not the center.
Microphone – For the best sound, use an external microphone. Use a headset or microphone but try not to use the one on your computer.
Background – Keep your background professional and credible. If you choose a virtual background, test it ahead of time and use a green screen to avoid an "outer space" look. Planning is key.
Share screen – Keep your screen sharing to a minimum. It is appropriate if you need to refer to something, but do not give your clients an entire meeting of screenshots.
Lighting – Your lighting should be in front of you. Watch the light behind you and unscrew lights above you for less shine and shadows.
Timing – For each meeting, go online ten minutes prior to check everything.
Apparel – Think carefully about how you want to present yourself. Pantless is so 2020 and is still not a great idea. You never know when you will need to stand up and reach over to get something.
Be prepared – Be prepared for any eventuality. Have all your info in many formats and practice screen sharing if you plan to use this feature.
Platform – Do not use restrictive platforms. Microsoft Teams, WebEx, etc. require a client to download a new software for the call to work. If they must download a new software, you start five feet under. Zoom is the most universal and easiest to use.
Undivided attention – Everything is magnified on video. Do not check your phone or email while on a virtual call.
By using these tips and tricks, your virtual meeting is bound to leave a lasting impression.
Until next time,
Hilary Pluemer
Managing Director, Advisor Services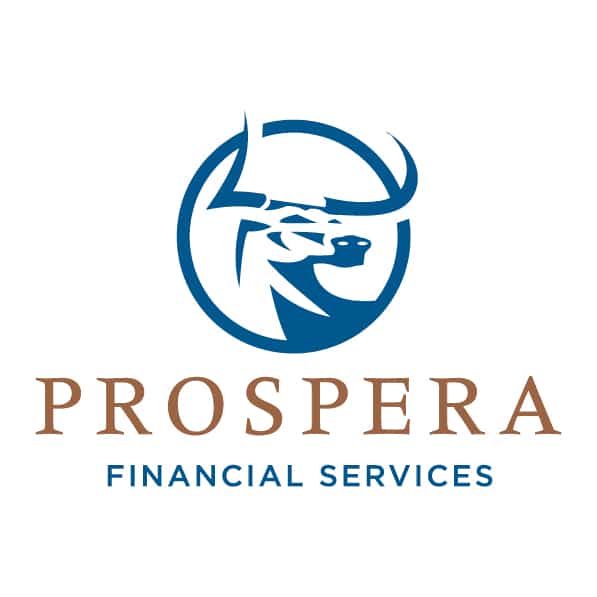 Posted by Prospera Financial