As a boutique broker-dealer, we're proud of the commitment and agility we provide to
entrepreneurial financial advisors. But true to our Texas roots, we believe some things are better
when they're big – like independence, flexibility and support.


BIG

INDEPENDENCE

means defining your own brand of success.

LEARN HOW
"
If you're really motivated by doing what's right for your client and going down that path, I would say the independent channel is the way to go."
David Little
Little & Associates Wealth Management
Watch video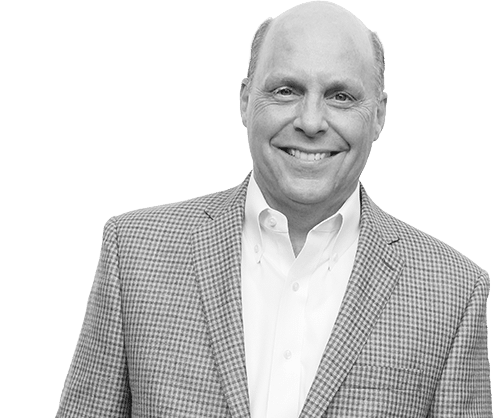 BIG

FLEXIBILITY

means a range of options to run & grow your business.

LEARN HOW
"
There's more than one way to be successful in this environment… We were free to go down our own path."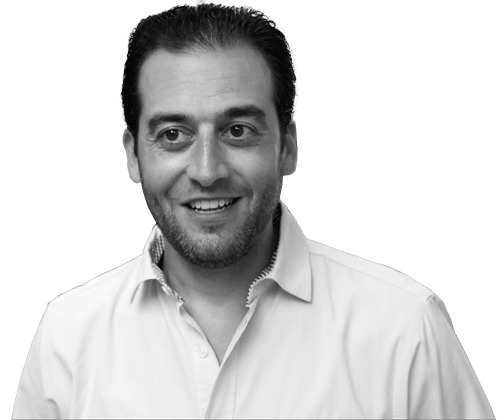 BIG

SUPPORT

means white glove service with a Texas twist.

LEARN HOW
"
We like having the ability to pick up the phone and talk to a familiar voice. Our needs are recognized here and we feel like part of the team."
Carolyn French
LiveOak Wealth Advisors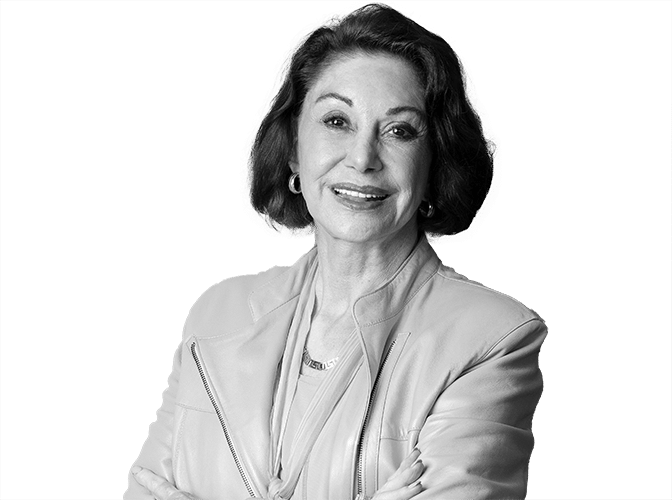 Learn more about Prospera's bigger breed of independence, flexibility and support.
WHY PROSPERA