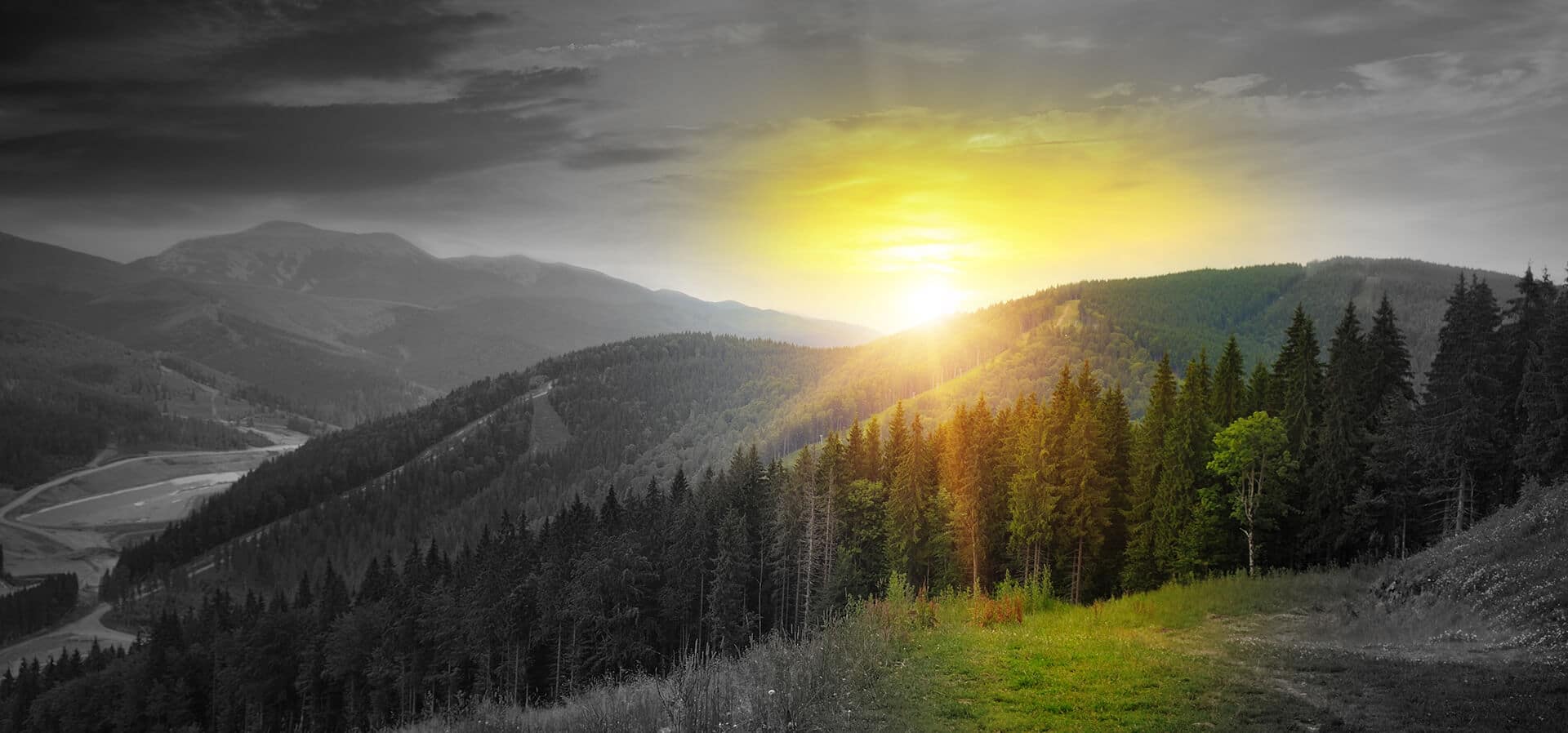 CAREER
OPPORTUNITIES
Current Openings
At Prospera, our financial professionals are the most important resource in our service commitment to our clients. If you share our passion and value a supportive, collegial atmosphere, we encourage you to consider joining our team. It could be the next step in defining success, your way.
Compliance Director
The purpose of the Compliance Director is to ensure employees and clients are in compliance with the rules and regulations of regulatory agencies, that company policies and procedures are being followed, and that behavior in the organization meets the company's Standards of Conduct.
Job title: Compliance Director
Reports to: Chief Compliance Officer
Type/status: Exempt
Primary Duties:
Ensures corporate policies are accurate, current and in compliance with federal and state regulations. Reviews and updates policies as laws change
Interprets and disseminates information on regulatory matters
Responsible for internal and external supervision and regulatory programs
Protects the firm and its client by establishing compliance standards; anticipating emerging compliance trends; designing improvements to internal control structure
Maintains strong regulatory knowledge of subject matter, products and services, and business processes relevant to their function and area of coverage
Understands the Firm's business and identifies opportunities for improvements and for Compliance to make positive contributions
Participates in the development of strategic goals for their function and develops and executes accordingly
Collaborates with other departments (e.g., Information Technology, Accounting, Marketing, etc.) to direct compliance issues to appropriate existing channels for investigation and resolution. Consults with the Corporate attorney as needed to resolve difficult legal compliance issues
Monitors, and as necessary, coordinates compliance activities of other departments to remain abreast of the status of all compliance activities and to identify trends
Identifies potential areas of compliance vulnerability and risk; develops/implements corrective action plans for resolution of problematic issues and provides general guidance on how to avoid or deal with similar situations in the future
Supervision: Direct reports
Education and Experience:
Minimum of 10 of experience in control-related function in the financial services industry
Significant experience in compliance and risk management
Bachelor's degree required
Knowledge/Skills/Certifications:
Project Management skills
Ability to be strategic and creative
Good organizational skills and strong attention to detail
In-depth knowledge of financial services' state and federal regulations
Ability to communicate both verbally and in writing in a professional and effective way
Excellent analytical skills
Knowledge of Salesforce
Works independently using sound judgment with little day to day supervision on complex projects
Effectively collaborates on projects and initiatives and builds relationships within the compliance departments as well as with business partners
Skilled presenter with the ability to speak on multiple topics
Ability to discern relative risks to firm when analyzing potential business solutions
Ability to understand how legal policy decisions in connection with business unit projects and initiatives may affect other business units across the company, and reconciles these situations by collaborating with appropriate parties
Licenses Required: Series 7, 24, 66, 4 and/or 53 preferred; Options Principal - Optional, Muni Principal – Optional
Physical Requirements:
Ability to speak, to hear and to operate business equipment such as computers, printers, etc.
Environmental Requirements:
Professional office environment
Must be located in the Dallas corporate office
APPLY NOW