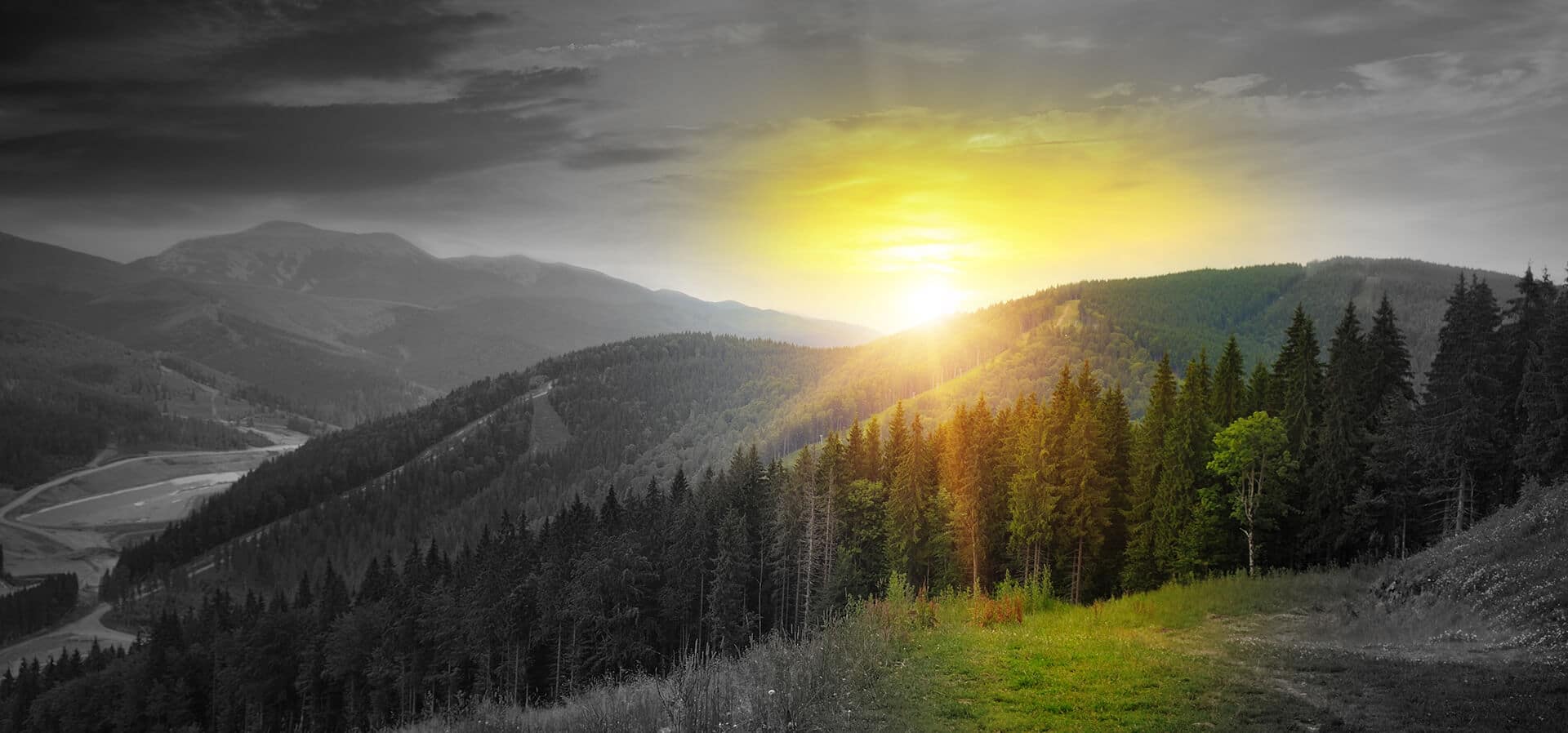 CAREER
OPPORTUNITIES
Current Openings
At Prospera, our financial professionals are the most important resource in our service commitment to our clients. If you share our passion and value a supportive, collegial atmosphere, we encourage you to consider joining our team. It could be the next step in defining success, your way.
Products and Services Senior Specialist
The purpose of the Products and Services Senior Specialist is to retain long term quality financial professionals and clients for the company by providing training, information, and education about the platform, products and services the company provides.
Job title: Products and Services Senior Specialist
Reports to: Director of Practice Management, Business Development
Type/status: Full time exempt
Primary Duties:
Increase overall sales through proactive contact with advisors relating to sales ideas, marketing ideas, practice management, product placement, Advisory usage, services offered, outside product/vendor opportunities, idea exchanges
Communicate timely information regarding products, strategies, vendor news or any corporate message. Streamline communication with advisors
Be the company's subject matter expert on the multiple investment platforms both at FCC and with Prospera's proprietary programs
Manage the selling agreements with all products offered through Prospera
Own new product introduction creating advisor awareness through webinars, educational sessions and individual calls for all packaged products, advisory, insurance, fixed and variable annuities, alternative investments and other product types as appropriate
Field inbound inquiries and requests from advisors regarding products and services; meeting established service standard goals
Leverage product sponsors and marketing vendors to increase business
Assist in the new advisor transition support and processing
Facilitate training of internal staff on products available to advisors
Research new products and services and make recommendations for product and service offerings to the Prospera Investment and Product Review Committee
Manage the IMO relationships for Prospera's fixed annuity platform
Coordinate efforts with external due diligence vendor regarding risk management for new product approvals
Facilitate the selection of Annual Conference vendor/presenter selections and agenda management
Coordinate Marketing Educator Program affiliate agreements including financial agreements, conference attendance and arrangements, Director's Circle attendance and arrangements, Dine Around events at all conferences, announcements to advisors, coverage on the Prospera intranet and general questions
Manage data and reports
Supervision: No direct reports
Education and Experience:
College degree, 1 – 3 years' experience in investment arena
CFP preferred
Knowledge/Skills/Certifications:
Prior investment platform experience preferred
Client focused
Sales oriented
Good organizational and project management skills
Strong time management skills
Ability to be strategic and creative
Licenses Required: 7, 63, Life and Variable preferred. If not licensed, able to obtain within 6 months of employment
Physical Requirements:
Ability to speak, to hear, and to operate business equipment such as computers, printers, etc.
Environmental Requirements:
Professional office environment
Must be located in the Dallas corporate office
APPLY NOW
Operations Specialist – For Future Positions
The purpose of the Operations Specialist-General is to support the retention of long-term quality financial professionals and clients by supporting and assisting all Operations Specialists, providing best practices and services in accordance with our marketing message and regulatory requirements to fulfill our financial professionals' and clients' needs and expectations. The Operations Specialist is responsible for properly handling document submissions from our advisors, end clients, and employees. Attention to detail, decision making, and communication are key aspects that will enable accurate and efficient processing while providing excellent customer service to our advisors. Each person must be able to work in a fast-paced environment that is driven by seasonal volume and daily processing deadlines.
Job title: Operations Specialist – For Future Positions
Reports to: Service Manager
Type/status: Full time non-exempt
Primary Duties:
Provide support and assistance to all Operations Specialist positions
Communicates internal policies and procedures, as well as external clearing firm policies and procedures to representatives and informs management of potential violations
Professional and courteous problem solving and trouble-shooting of inbound phone, voice mail, e-mail, and occasionally in-person inquiries from the company's existing registered representatives, new representatives, staff, and occasionally customers regarding operational issues
Communicates outbound with various parties via phone, e-mail, fax, and occasionally in person
Accurate data entry for opening and processing new accounts
Process missing document requests (NIGO); follow up with advisor and sales assistant
Timely initiating of account transfers and consistent transfer follow up, following up on account transfers and rejects in a timely fashion
Cross-train and assist other team members as necessary; participate in cross trainings, continuing education, etc.
Assist with identifying and implementing new processes or procedural improvements
Be aware of any policy and/or procedure changes and participate in initiating change when applicable.
Provide ideas for efficiencies
Respond to escalations in a timely fashion with resolution
Provide a team player environment by assisting other team members to ensure all daily work is completed
Provide high quality processing cycle times with low NIGOs
Provide a Gold Standard Experience to our internal and external clients through our Service Standards
Various other duties as necessary
Supervision: No direct reports
Education and Experience:
College degree preferred, of 3-5 years relevant business experience
3 years of broad finance experience
Knowledge/Skills/Certifications:
Good organizational skills and strong attention to detail
Customer service focused
Knowledge of financial services' state and federal regulations
Ability to communicate both verbally and in writing in a professional and effective way
Excellent analytical skills
Excellent organizational skills and attention to detail; ability to multi-task
Ability to use Microsoft Office (Word, Excel, PowerPoint) effectively
Licenses Required: Series 99
Physical Requirements:
Ability to speak, to hear and to operate business equipment such as computers, printers, etc.
Environmental Requirements:
Professional office environment
Must be located in the Dallas corporate office
APPLY NOW