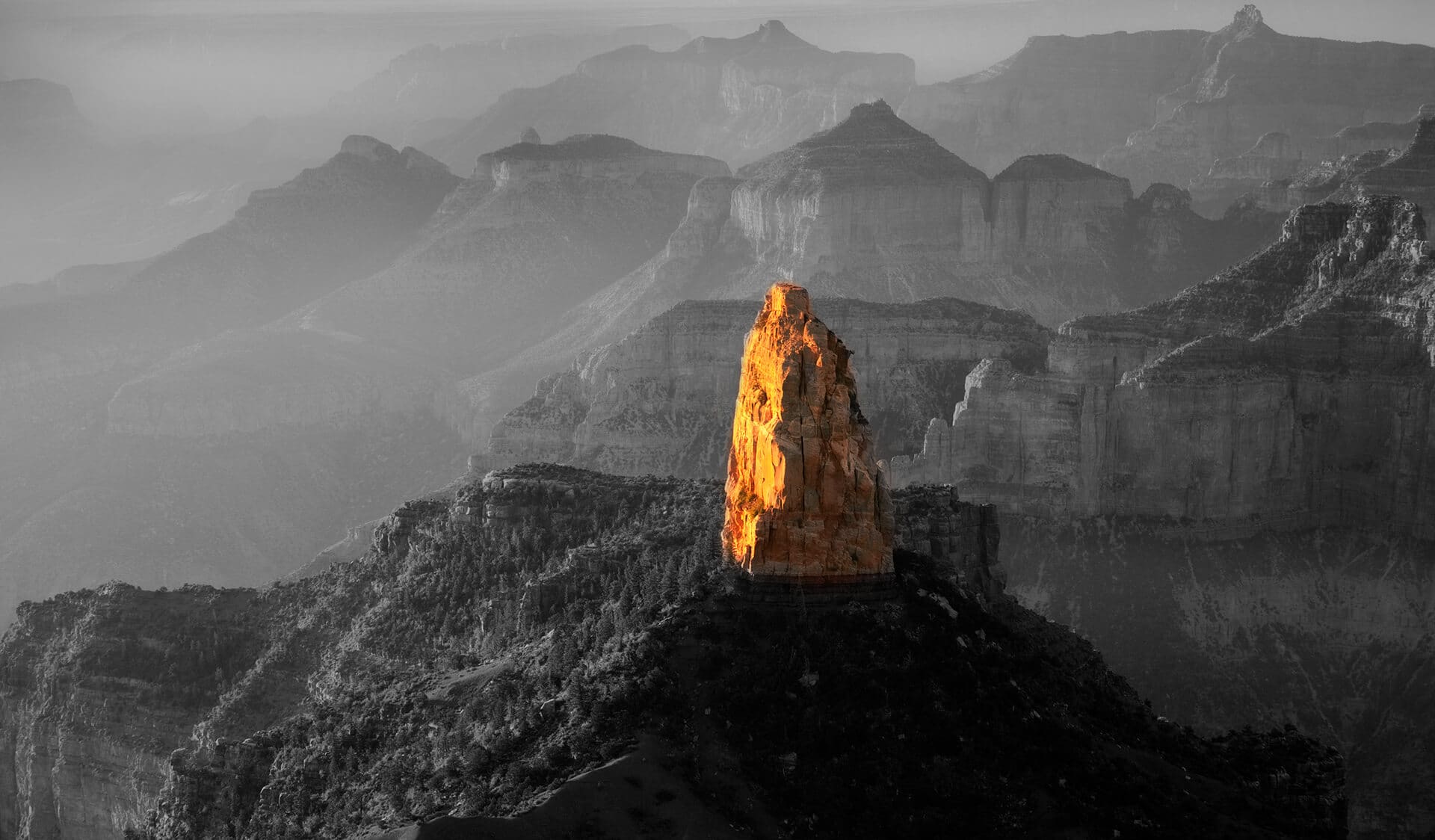 Transition to

true independence.
Launch Your Way
The members of our transition team are in a league of their own because of their ability to streamline the process to help your move go as smoothly as possible. This is due in large part to our experience of more than 40 years of honing our process and training our personnel to help you every step of the way.
An entire system to help you Transition.
Transitioning your business doesn't have to hurt. Although we know that you'll need to dedicate a lot of time to personally contacting your clients and explaining your move, we've built an entire turnkey system run by a team of dedicated professionals to make it easier.
Launch Your Way is a unique protocol that walks you step-by-step through the transition process so that by transition or launch day, there aren't any surprises. This is especially helpful if you are transitioning to an independent broker-dealer for the first time.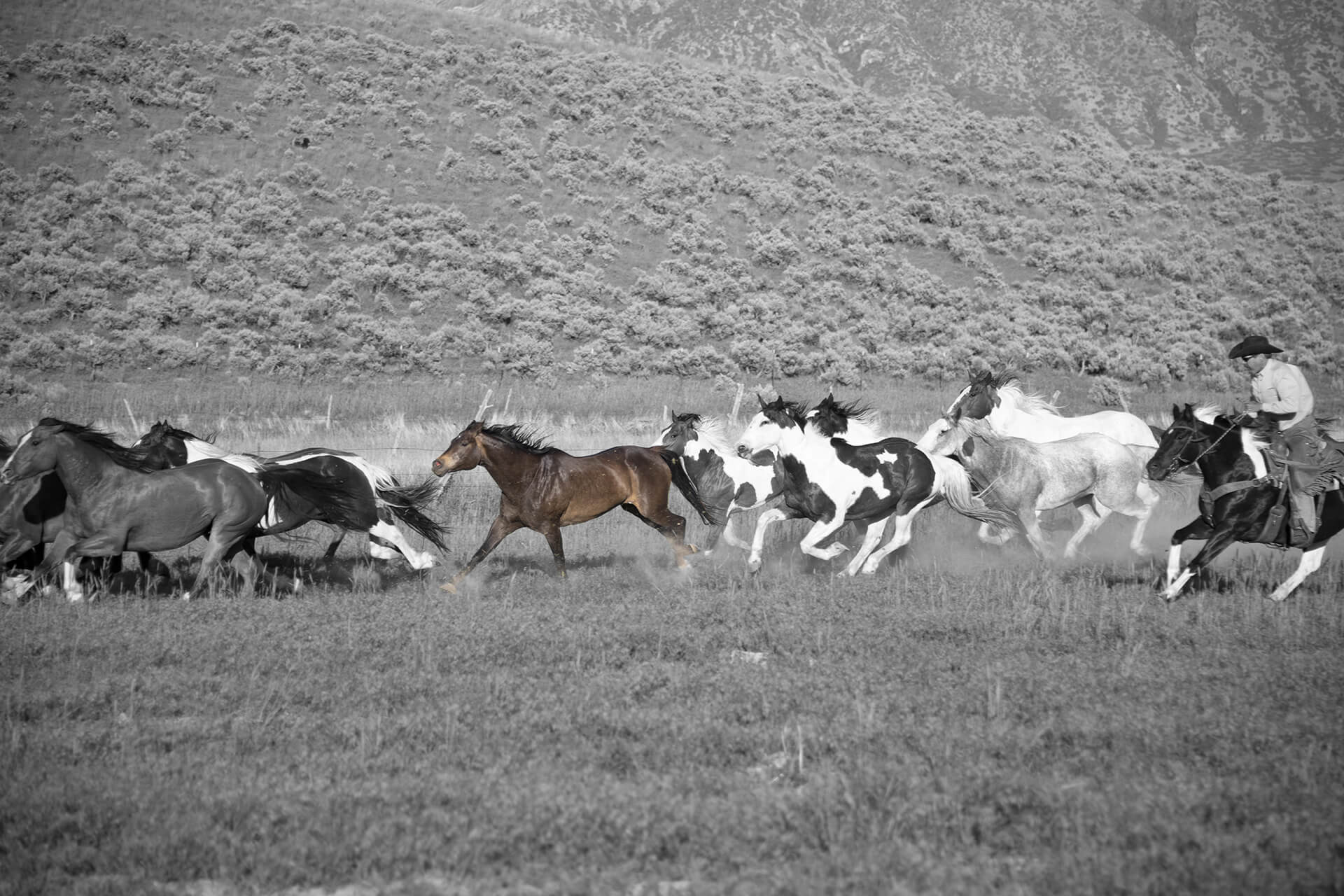 Plan. Design. Build. Launch.
We've designed four components to make the launch process as straightforward as possible.
Plan

Start with essential planning so you can lay a solid foundation for your business.
Design

Put pen to paper and be guided through everything from how to deal with human resource issues to understanding your new office space.
Build

Get acquainted with the tactical steps of taking care of your business and employees. We cover the Prospera product offerings, create marketing materials for your new practice and build key databases.
Launch

This final step assists you with the final touches of the turnkey transition—resignation day, meeting with clients, hosting a client event and running your office.
What our advisors are saying
"
This is a large enough group to have the support necessary to service your clients well but small enough to have questions addressed quickly."
Scott Pyle
Pyle Financial Services
Watch video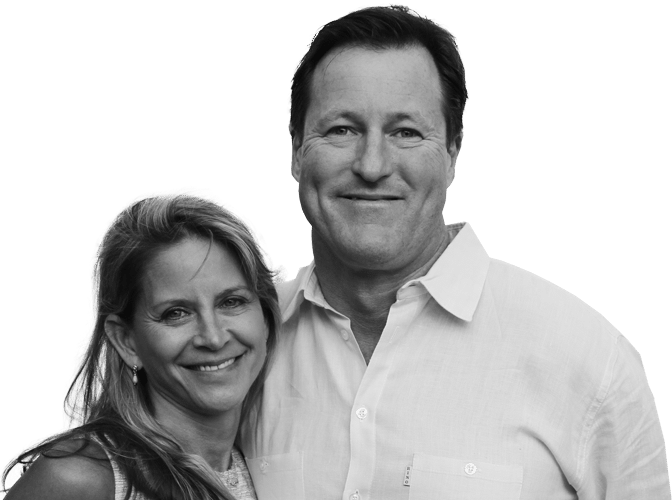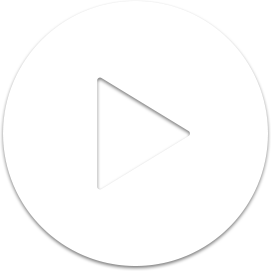 A website dedicated to your Launch
Launch Your Way was designed with you in mind. Although portions of the site are standard for every Launch, My Launch Kit and other areas are fully customized for your individual situation. Protocol or non-protocol, second generation independent or just taking the leap, if you have an abbreviated timeline or one that spans several months, these are all areas that are used to build Your site. My Launch Kit will be fully customized with the forms and information that only pertain to you- and it will keep track of the percent of required affiliation paperwork you have completed so that you always know where you stand. It's hard to take a misstep with a system and dedicated specialist guiding you every step of the way.
Features:
Net Pay Calculator
The Launch Kit
Step by step instructions through the process
Dedicated Prospera member
Calendar of your personal meetings and events
Training videos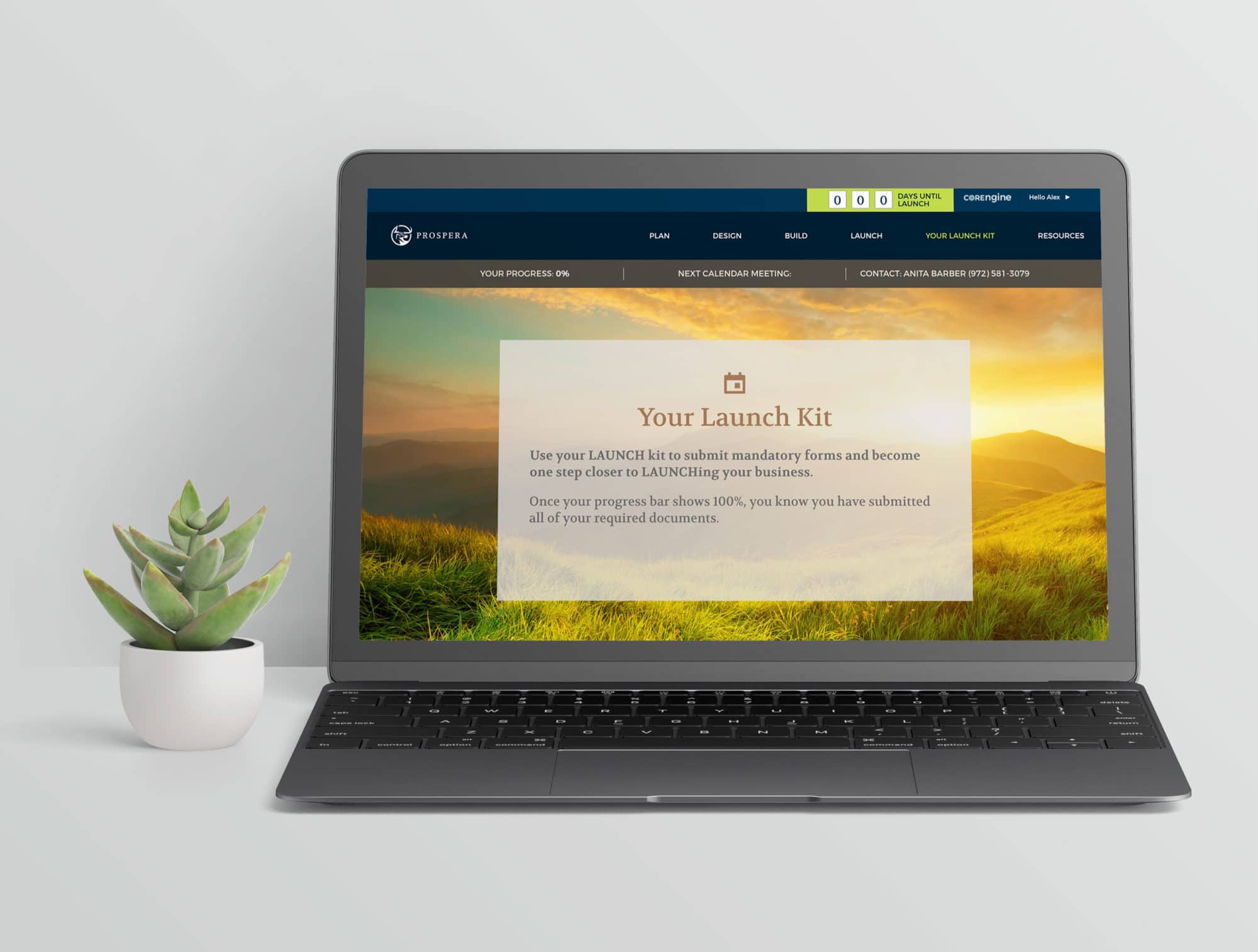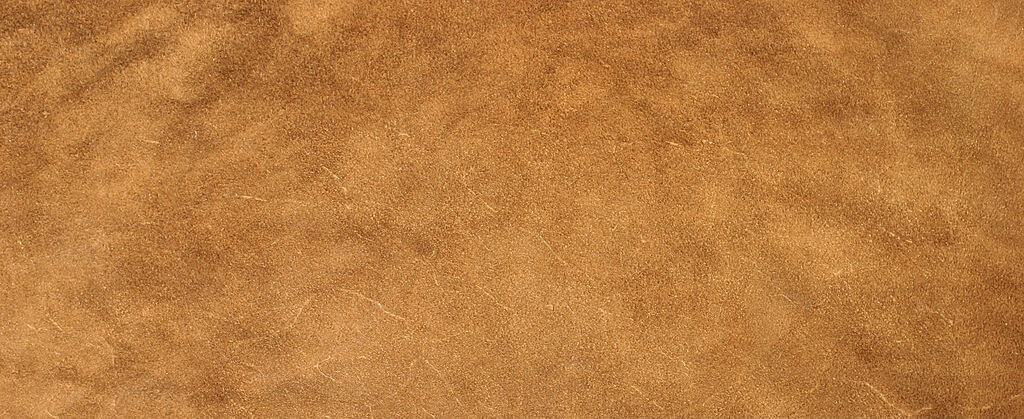 Get a demo of the launch website.
Fill out the request form and a Prospera representative will reach out to you shortly.