GROW
YOUR BUSINESS
With the right support
At Prospera, we listen to our advisors to create valuable experiences that help you find Success Your Way.™ Because we are a firm built by advisors for advisors, we understand your challenges, concerns and opportunities and offer a variety of practical, easy-to-use resources to help you explore new ways to run, grow and protect your business for successful financial planning.
Always working to help you thrive.
We have a robust schedule of advisor and client services associate conferences along with webinars, smaller regional meetings and other training opportunities for you and your staff on a variety of topics. In addition, we have advanced training opportunities in business development, practice management and succession planning to help you approach your practice as a well-informed business owner.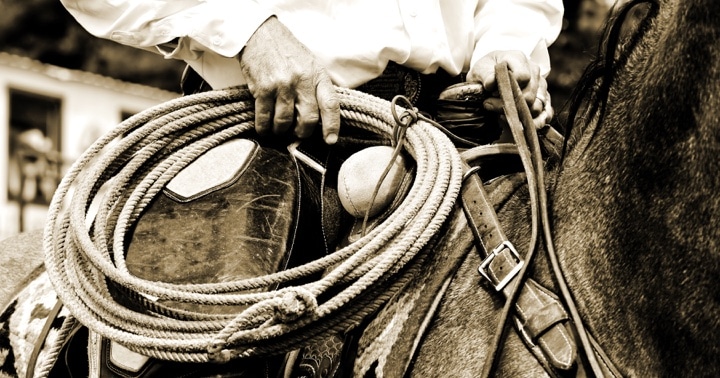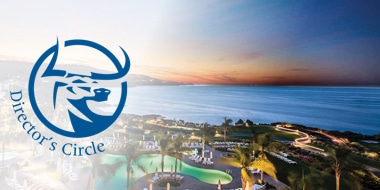 DIRECTOR'S CIRCLE CONFERENCE
This conference recognizes the top 25% of advisors for their professionalism, productivity, and loyalty to Prospera.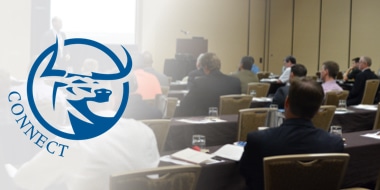 ANNUAL CONFERENCE
This conference is open to all advisors and is a learning opportunity with excellent keynote speakers and valuable breakout sessions. Educators and our advisors rate this conference as the best held by independent broker dealers.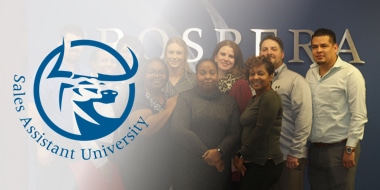 SALES ASSISTANT CONFERENCE
This conference is open not only to Client Service Associates, but also Office Managers and other support staff as well. As you might expect, this conference is focused on product and platform knowledge and best practices and is hosted by our operations staff.
An Intranet full of advisor resources
At Prospera, we have invested in providing the best infrastructure, support and tools for our advisors. As such, we've created a repository of information that is readily accessible on our proprietary intranet. Of course, it doesn't stop here.  All of the products you would expect to find whether advisory, alternatives, fixed income or banking/lending related- we've got you covered.
Advisory Portfolio Modeling Tool
Recently, we created a vehicle for advisors to create custom blended portfolios of certain tactical, boutique money managers and evaluate their performance against industry benchmarks.
The tools you need. Your way.
In addition to tools such as the Advisory Modeling Tool shown above, we have developed and implemented a system of best in breed advisor support modules called Your Way. Built at the direction of our President's Advisory Council, whether you are interested in practice management tools, marketing expertise and resources or a streamlined, one-stop shopping site for all of your insurance needs, our custom-built systems will exceed expectations.
These are all easily accessed through the intranet.
Some examples are:
Grow Your Way
Work with the Prospera practice management team to help your practice from business to succession planning. Prospera has created an outline to help develop your business and assist financial advisors by leveraging recognized best practices and proven techniques. In addition, there are a number of self-serve modules that have been built that you can take right off the shelf.
Marketing Your Way
Work with the Prospera marketing team to create professional marketing solutions to attract prospects, enhance your firm's message, grow existing relationships and strengthen your brand image. Whether you need to create a new brand identity, refine your current brand strategy or develop a specialized communication, a dedicated team member will work with you to meet your marketing needs.
Research Your Way
Prospera's research platform combines correspondent research (Wells Fargo Securities, Credit Suisse, S&P, ValuEngine, Moody's, KDP, Dorsey Wright) with proprietary work from Wells Fargo Advisors Advisory Services Group (ASG); including the latest research & reports from independent providers; & access to recommendations on Equity, Fixed Income, & CEF/ETFs from ASG strategists; provides tools for detailed searches & in-depth screenings.
Insurance Your Way
Insurance Your Way is a cutting-edge online platform where you can access the information and resources you need—when you need it. The Insurance and Annuity Services Center gives you the freedom to tailor solutions to meet the needs of your clients.
Walk This Way
At Prospera, we know that our advisors are the heart and the soul of our firm. Walk This Way is an advisor introduction program that rewards our advisors for making qualified introductions.

Learn more about Prospera's bigger breed of independence, flexibility and support.
WHY PROSPERA