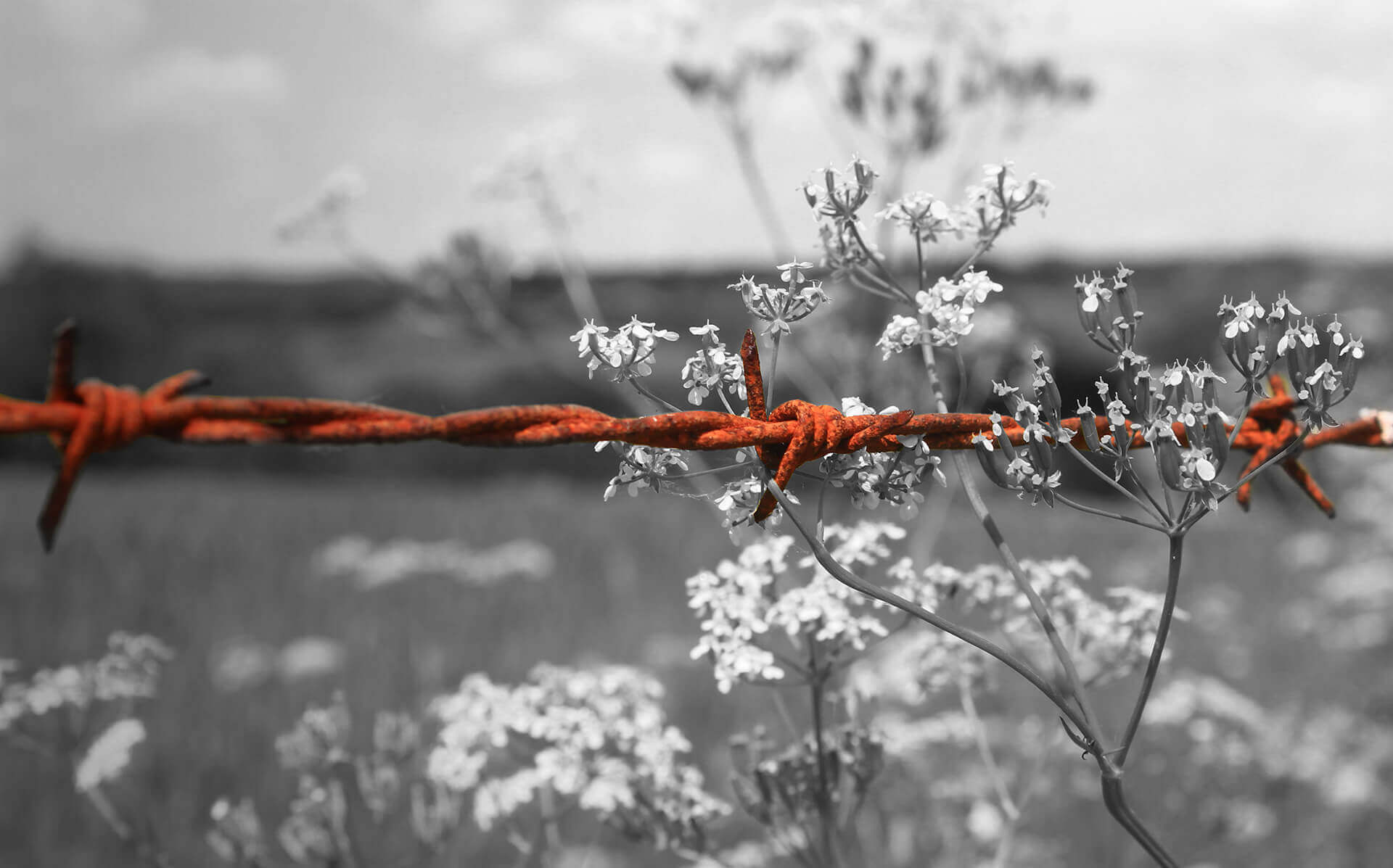 Competency is at the cornerstone of everything we do. As your partner in independence, our passion is working behind the scenes to support our advisors, help you achieve your definition of success and find new ways to educate you and ourselves about the industry. Because of this, we've become a respected voice in the broker-dealer industry and have received some attention from the press.
To give you a better idea of who we are, we've included a selection of white papers, blog posts and news stories for you to check out.
Browse our library of insights, news and resources.

Ready to explore independence with Prospera?
CONTACT US