FROM THE

BLOG
Advisor Coaching
Posted by Prospera Financial on January 10, 2023
As Managing Director, Advisor Services at Prospera Financial Services, Hilary Pluemer is an advocate and consultant for advisors' growth – from practice management to succession planning to new advisor hires.
---
As you enter the new year and are contemplating how 2023 can and will be different, consider hiring a coach. Why? Financial advisors who work with a coach increase their production, create a better business structure, and improve their lifestyles to better reflect not only their business goals, but also their personal ones. If you are willing to entertain the idea, let me give you a few tips:
Look for a coach who has a specialty in an area you want to work on, whether it be business design, marketing, prospecting, or work-life balance.
Make sure the coach focuses on financial advisors. You want someone who understands your industry and what hurdles you face. Don't spend your time educating the coach in order for them to be able to help you.
Find someone with whom you are comfortable, who will be honest with you, and who will push you out of your comfort zone.
Be prepared to be open and honest in a way that allows for a real assessment, constructive feedback, and personal improvement. (If you simply want someone to affirm what a great job you are doing, save some time and money, and call your mother!)
Don't be cheap. Coaching is not inexpensive, and this is not an area to try to find the "best" price.
Look for proven track records. It is fair to ask for results other clients have experienced. Ask for references.
Expect this to take time. The most successful advisors will go back to coaching or retain coaches for years. Think of it as continuous improvement, not a destination.
Be open to the idea that you may need different coaches at different times. No coach is going to be a one size fits all.
The coaching process can provide clarity, help you set goals, and can hold you accountable. I have seen firsthand how coaches have helped our own advisors double or triple their businesses.
You advise clients to "pay themselves first" with an investment plan; why not invest in yourself first and find that right coach?
Have a wonderful 2023,

Hilary Pluemer
Managing Director, Advisor Services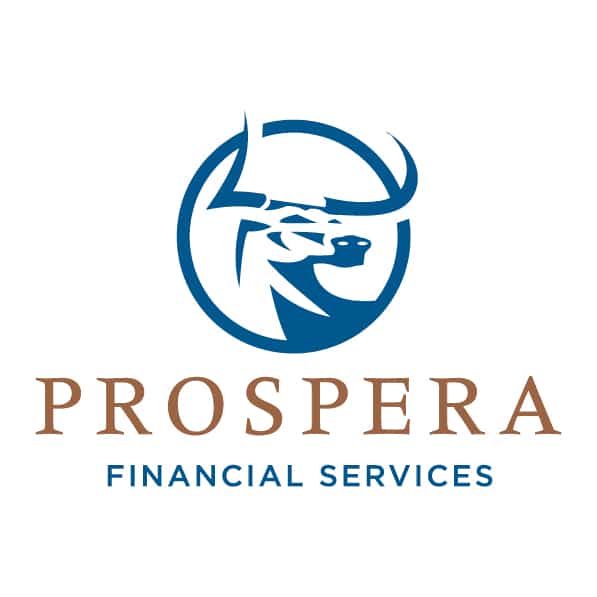 Posted by Prospera Financial