FROM THE

BLOG
Attracting New Age Clients
Posted by Prospera Financial on July 13, 2021
With every generation, fads come and go, and many norms change. And fads don't just apply to the fashion or entertainment worlds. Just over the last few years, we have seen a huge shift in the world of investing and finance. To top that off, we are moving into the largest wealth exchange in history, funneling from baby boomers to millennials, and millennials are reinforcing their significance.
Considering the large presence of the millennial population, we must obviously consider their preferences. What do they want in an advisor? This generation has grown with technological innovations of the late 90s and early 2000s. Because of this, millennials are much more digital savvy. In order to attract these new investors, advisors must learn how to cater to them.
As preferences and fads shift, advisors will have new hurdles to clear, trying to maneuver through the tech-hungry demands of new investors while also providing a sense of value to trump the use of Robo-advisors. As outlined in this CNBC article, there are a few things advisors can do to wade through the waters of incoming investors.
1. Clients will exist heavily online. While we may never move away from in-person interactions (fingers crossed), reaching out online will help improve response times, and will open a larger communication window. After all, you can bet they will scroll through their social media feed more than their contacts on their phone. As the saying goes: "Out of sight out of mind," …so, use it to your advantage, be present online and, "meet clients where they are."
2. Remember the difference in values between generations. Millennials are much more focused on impact than their predecessors and take Environmental, Social, and Corporate Governance (ESG) to heart. Regardless of political views, remember that millennials want to be sure they are leaving a positive footprint in the world, and that will often affect their investment preferences. "Advisors who stand alongside customers to embody brand values that go beyond corporate, and embrace a better society, world and future, will naturally deepen their client connections."
3. Always be compliant! With new means of interaction, some old rules can be forgotten. Don't forget to protect your business, and always be sure you are doing what needs to be done to stay inside the line of the law.
Some food for thought for hungry minds,
Houston Little
Intern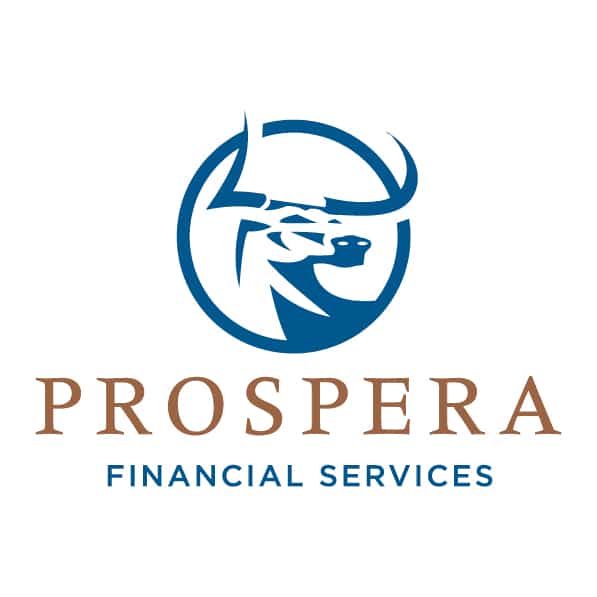 Posted by Prospera Financial