FROM THE

BLOG
Be Prepared
Posted by Prospera Financial on December 15, 2021
16 years after the movie "Hoodwinked" was released, the scene that sticks with me the most is the singing mountain goat. At the end of the song when the goat and Red Riding Hood are free falling through in air, the goat is able to save himself by "being prepared" with propeller horns. The song's message is what I find to be most powerful. It states:
Be prepared, be prepared
This lesson must be shared
This lesson must be shared, be prepared
Be prepared, be prepared
And unless you got a spare
You got one life so handle it with care
I think we can all take a lesson from the goat by always taking care and precaution through preparation. In anticipation of the new year, it's time to wrap things up and begin planning for a successful new year. Here are a few tips:
1. Reflect on the past year and think about the lessons you've learned. In 2021, we've learned how to maneuver the world while still living in a pandemic and how to appreciate this life that we have.
2. Set intentions to start new habits. This could be starting a new workout routine, spending more time with family, or even getting to know your clients better.
3. Set personal and professional goals with an action plan and deadlines. These aren't just New Year's resolutions. These are intentional actions that can become habits to help you achieve success.
Click here to read more on preparing and planning for the year ahead.
See you next year,
Jadzia James
Marketing Coordinator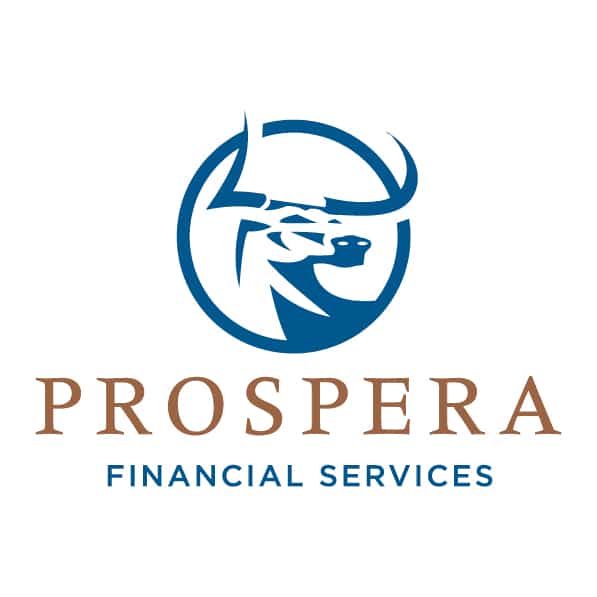 Posted by Prospera Financial