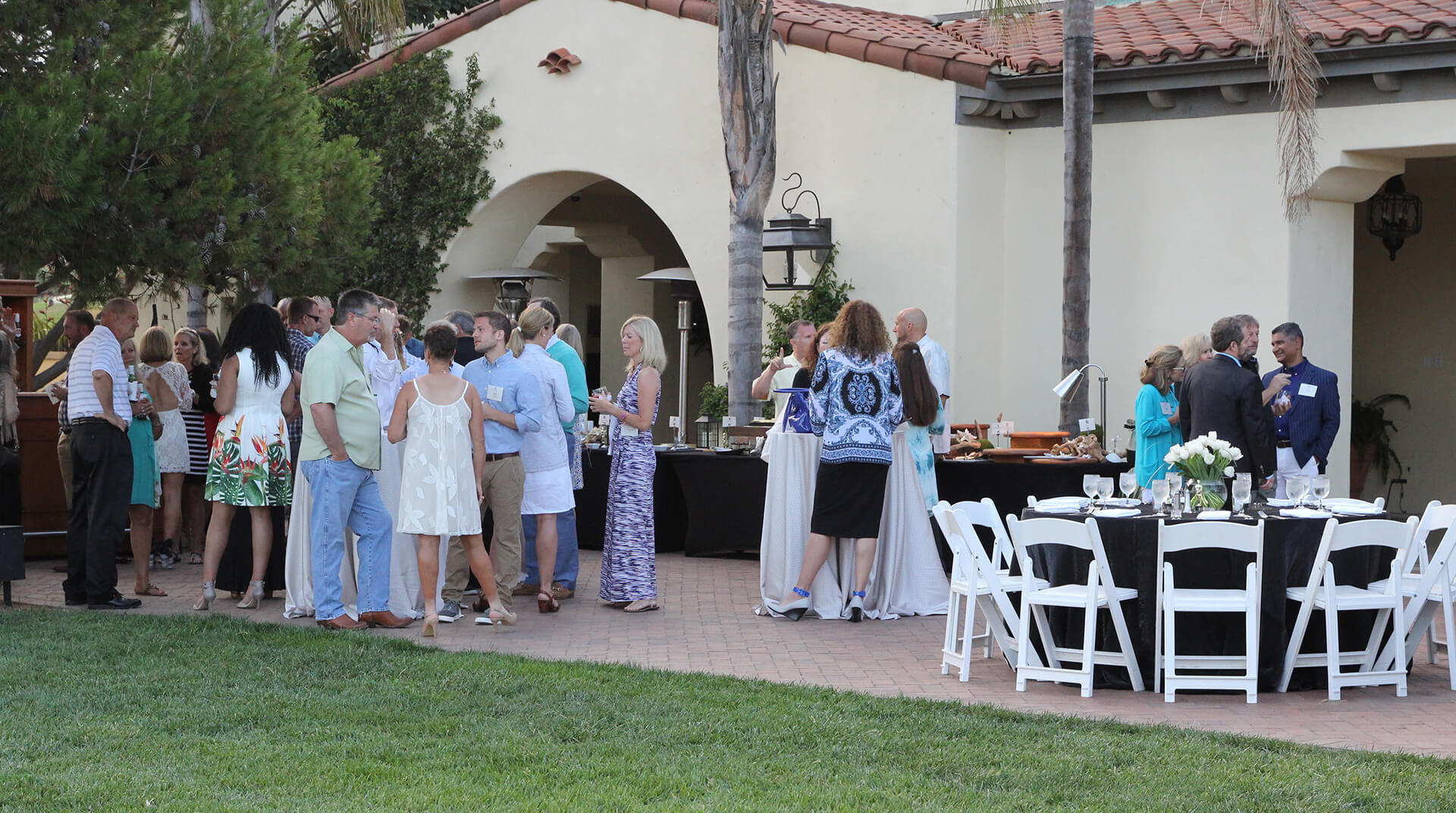 Prospera Financial Services is a support organization for successful "independent" Financial Professionals, and a full-service broker/dealer, offering a variety of investments to the general public. Through our independent Financial Professionals, we provide our clients with a superior menu of investment choices, leading-edge technology, indispensable financial tools, expert investment planning and advice, and personalized service.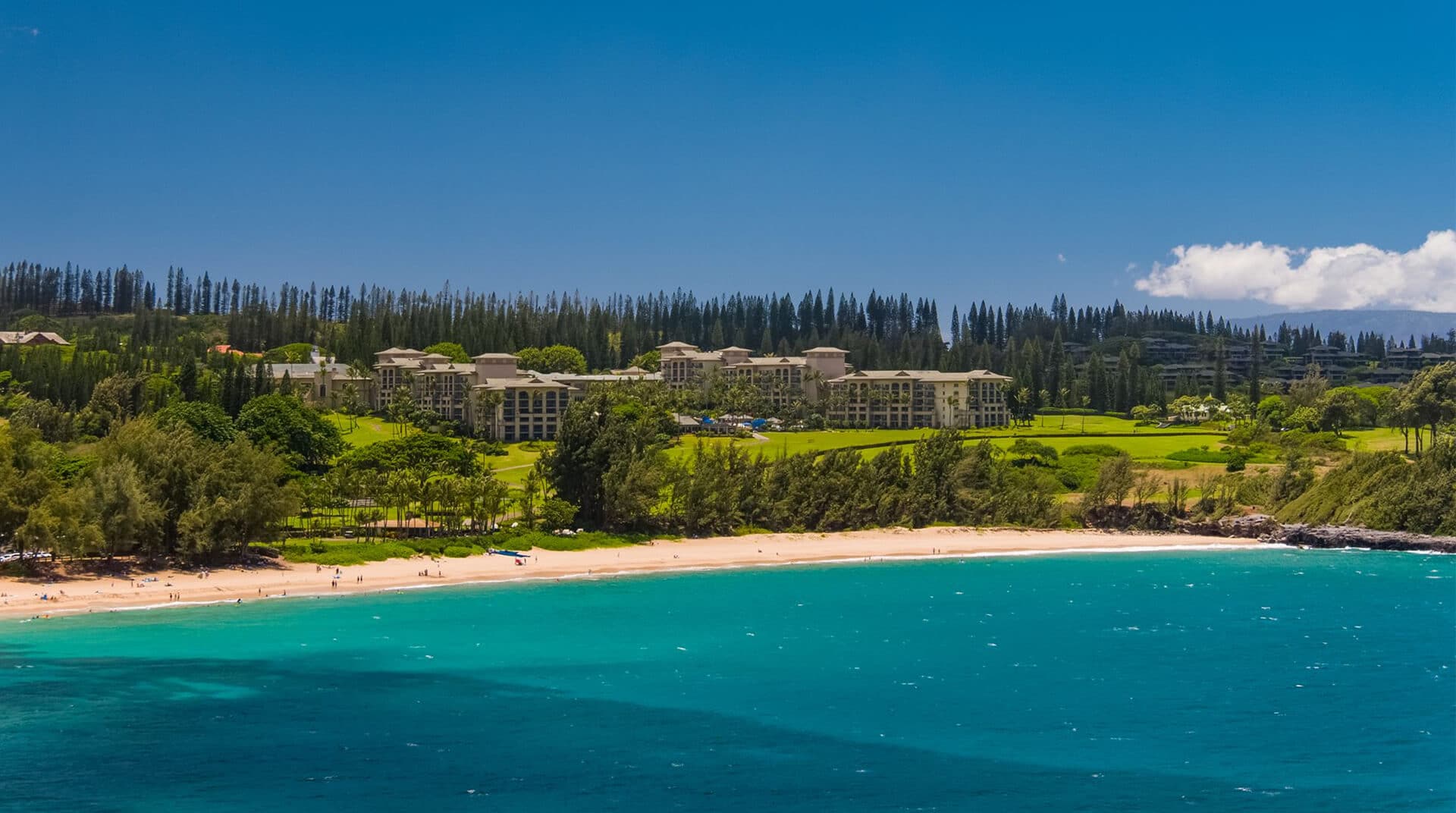 Director's Circle 2019
DATE: Wednesday, June 19, 2019 - Sunday, June 23, 2019
This conference recognizes the top 25% advisors for their professionalism, productivity, and loyalty to Prospera. Every advisor can qualify each year by achieving the production benchmark and being in the top 25% in production.
REGISTRATION:
This event is by invitation only. To view details about this event enter your confirmation number below.