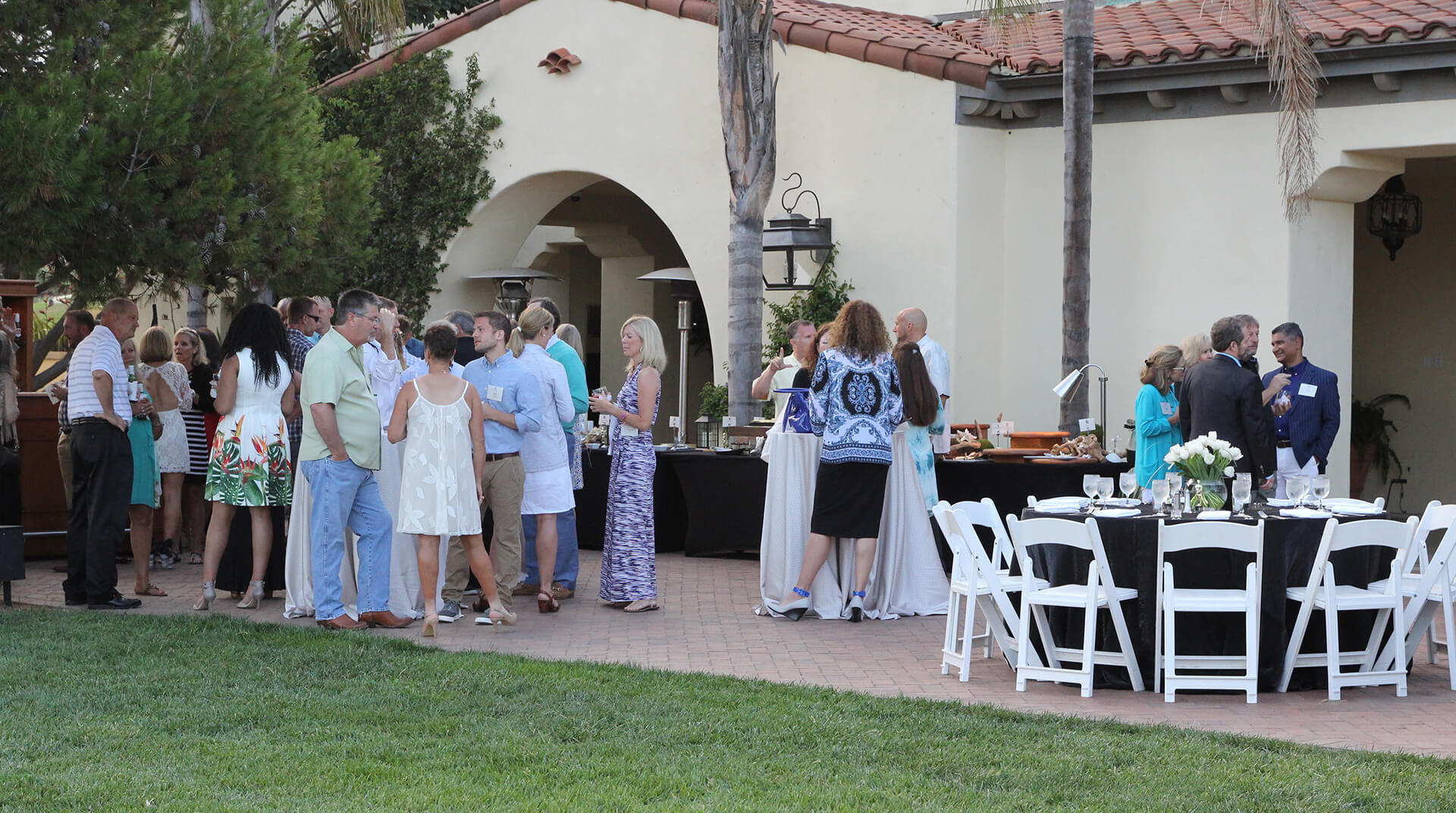 Prospera Financial Services is a support organization for successful "independent" Financial Professionals, and a full-service broker/dealer, offering a variety of investments to the general public. Through our independent Financial Professionals, we provide our clients with a superior menu of investment choices, leading-edge technology, indispensable financial tools, expert investment planning and advice, and personalized service.
Director's Circle 2023
DATE: Thursday, June 22 - Sunday, June 25
Join us in beautiful Jackson Hole, Wyoming, for a weekend full of memories. This conference recognizes the top advisors for their professionalism, productivity, and loyalty to Prospera.
REGISTRATION: