FROM THE

BLOG
Facts Tell, Stories Sell
Posted by Prospera Financial on May 2, 2023
As Managing Director, Advisor Services at Prospera Financial Services, Hilary Pluemer is an advocate and consultant for advisors' growth – from practice management to succession planning to new advisor hires.
---
"Facts tell, stories sell" is a mantra of Chris Jeppesen, co-author of The Advisor Playbook and frequent coach to Prospera advisors. When people ask about how your business is, instead of answering "we are so busy, business is great", be humbled by the great demand for an advisor.
Try SONAR – Situation, Opportunity, Need, Action, Response.
"This is definitely an interesting time. We had a family referred to us from one of our most valued clients and we were so pleased to be able to help them with their unique situation. They had received a large distribution and they did not realize the opportunity to set up a charitable trust which allowed for $8M that would have gone to taxes, to instead go to the Cancer foundation. It is so rewarding to help people accomplish something like that."
It does not have to be applicable to that person you are talking to. Just be specific with a story.
Happy story-telling,
Hilary Pluemer
Managing Director, Advisor Services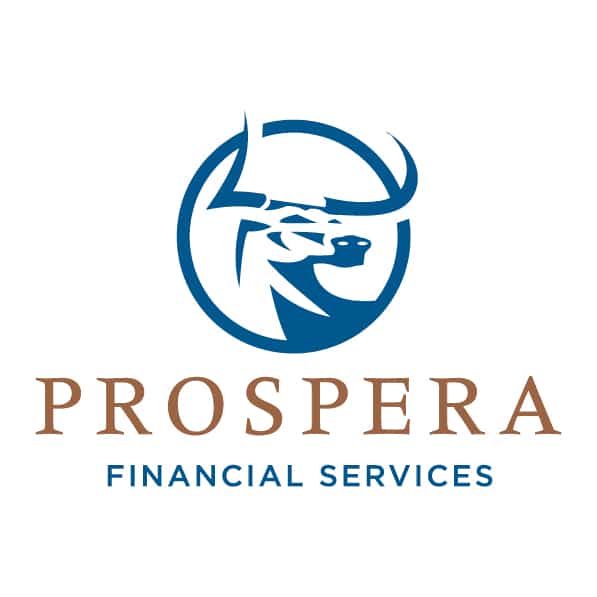 Posted by Prospera Financial