FROM THE

BLOG
Let's Get Digital
Posted by Prospera Financial on September 9, 2020
Let's face it, servicing clients has transitioned from, "digital or die" to "digital now or die". Many clients have gone from begging for more tech savvy options, to now expecting it. So it's time to dive in, or at minimum, doggy paddle your way away from the edge of the pool. Need a lifesaver to get started? We've got a few. Here are some digital solutions we recommend:
Remote access – Remote access to your office computer is a necessity. You can't provide customer service to your clients if you can't access the programs needed to service their accounts. From the unexpected, ahem 2020, to simply taking a vacation; technology like this allows you to have the freedom to keep your business going, regardless of your location.
Due Diligence: Look for security and stability. Recommendation: GoToMyPC.
Cloud-based CRM – Not only should you have a client relationship management tool, you should select one that is cloud based. With all your information in the cloud, you can easily access your clients' information from your phone, tablet, or home laptop. Also, if you select one that has document storage capabilities, your office can go paperless!
Due Diligence: Look for security, stability, accessibility, and that it meets regulatory requirements, like Prospera's Salesforce-based COREngine.
VoIP phone system – Ma Bell has been gone for a very long time. Most voice over internet phone systems provide you with dozens of features that are not available with traditional phone services. Possible features: smart phone app so that you can make and receive calls like you are in your office, faxing capabilities (not only could you send and receive faxes via your computer, you may be able to eliminate your fax phone number), archivable texting that allows you to text clients from your phone or computer without requiring a new phone number, and the ability to set up an office phone at your house.
Due Diligence: Look for stability and that any features you use meet employer and regulatory requirements. Recommendation: RingCentral.
Virtual meetings – Not only are virtual meetings a solution to meet with clients during a pandemic shutdown, they are also a great tool to reach out to your out-of-state clients, or help you connect to the next generation by including the kids and grandkids in client planning meetings – regardless of their location.
Due Diligence: Look for security and stability. Recommendation: GoToMeeting.
Five steps to become digital:
1. Assess your needs – Take an honest look at what you currently have and assess what you need. Don't go diving into the deep end when all you need is to step into the wading pool.
2. Research your options – Talk with others to see what technology they use, search the internet for vendor and product reviews, and discuss your needs with your technology department. They can be a great sounding board for you.
3. Put your foot in the water – Once you make your decision, go ahead and make the investment. Don't let yourself drown in a sea of indecision without even getting in.
4. Have patience – Between learning how to use your new technology to figuring out the best practices for your office, it will take a little time and a little patience. However, chances are that you will soon be grateful for the new tools and can see how it adds value to your business and time to your day.
5. Communicate – Let your clients know about your recent enhancements! It is a great idea for a "client touch point", marketing campaign, and shows your clients that you are moving forward.
Step into the digital world knowing that it can help you stay connected with your clients, regardless of what is going on in the world.
All the best,
Jennifer Teager
Technology Platform Support and Engagement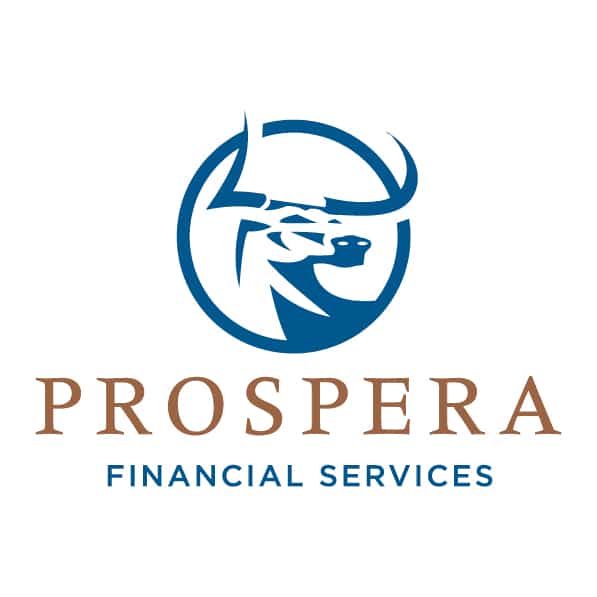 Posted by Prospera Financial