FROM THE

BLOG
Make It Count
Posted by Prospera Financial on December 1, 2021
As we get closer to the end of the year, let's ask ourselves "Am I still giving 100%?". It's tempting to want to check out until next year, but there's still time to finish off the year right! Don't let the idea of holiday parties or the year ending allow you to get sidetracked. Below are a few fundamentals we live by daily that are great reminders this time of year.
"Bring It" Every Day: Have a passion for what we do, be fully engaged and positive. Make the most of each day by approaching every task with energy, focus, purpose, and enthusiasm. There are only a few weeks left before 2021 is over, so it's important to stay focused and keep a positive energy to make every single day count. Your team will appreciate your dedication and will also follow along with what you give off… your energy is contagious.
Deliver Results: Follow-up on everything and take responsibility to ensure that tasks get completed. Set high goals, use measurements to track your progress, and hold yourself accountable for achieving those results. We are all busy trying to meet deadlines, but stay organized and set your goals in order to get the results you desire. You will thank yourself later for staying ahead of the game. And delivering on this year's goals will allow you time and energy to plan for the next year.
Show Meaningful Appreciation: Recognizing people doing things right is more effective than pointing out when they do things wrong. Regularly extend meaningful acknowledgment and appreciation. This time of year can get extremely busy and chaotic, but a simple action or words of appreciation can go a long way. In keeping with the spirit of the holidays, thank those who have made a positive impact on your life. Show them how much you appreciate them, whether it's a client, a coworker, a friend, or family member.
Be Relentless About Improvement: Regularly reevaluate every aspect of your work to find ways to improve. Don't be satisfied with the status quo. "Because we've always done it that way" is not a reason. Find ways to get things done better, faster, and more efficiently. This one I leave for you to start the new year off right. There is always room for improvement and why not go ahead and learn something new! It could pay off in the next year.
Until next time,
Elizabeth Lemuz
Marketing Coordinator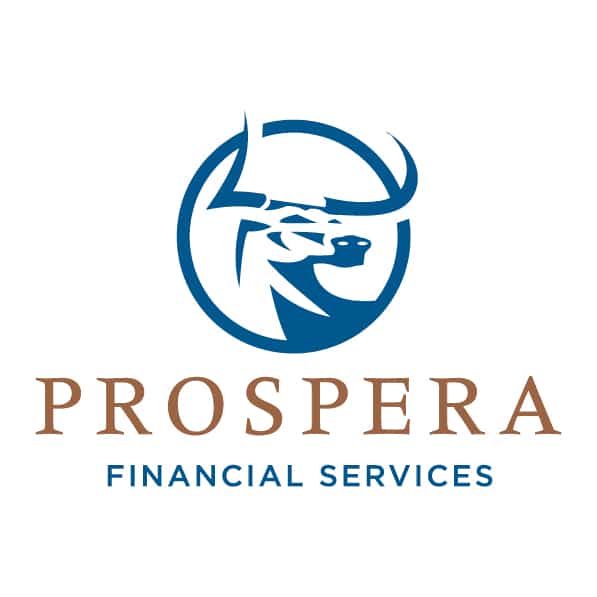 Posted by Prospera Financial