FROM THE

BLOG
Putting Yourself Out There
Posted by Prospera Financial on September 8, 2021
There's no "one size fits all" when communicating with your clients, but there are ways to maximize your communication in the simplest ways possible. We've rounded up a few tips from Investopedia to help you engage your clients and followers on a larger scale.
Host a Client Event
Showing is better than telling; That's exactly what you should do when trying to gain new clients. Have your current clients invite a plus one (or two) to your event, get to know them, and share about yourself so they can get to know you on a personal level. By hosting a client event and connecting personally, you are showing your clients and their friends why they should work with you.
Start a Blog
Writing a blog is a great way to keep clients engaged and informed. You don't have to write an entire thesis paper, but write enough to share a few thoughts and ideas. In fact, it should be short and straight to the point to keep people reading. When your clients hear from you on a consistent basis, they feel more connected to you and your brand.
Sign Up for Social Media
You will catch more bees with honey. Share your blog and updates about your business with multiple people by sharing on your social media pages. This is also a great way for you to make new connections through social sharing and new followers. Just because it's social media doesn't mean you can get lazy with it. Proofread everything before publishing and make sure your thoughts are clear and concise. So, make it count and keep it professional.
Attend Local Networking Events
It's crucial to put yourself out there and meet new people, even if it's from the comfort of your own home. Offline, local networking events allow you to meet new people that may need your services. There are many businesses, both big and small, that join their local chamber of commerce to make new connections. There are also virtual meeting groups that you can join and chat with people online. You don't want to miss out on an opportunity to be an active and engaging member of your local community. Find what works best for you, but make sure to be proactive.
Now the big question, do you have to do all these things? No, but it does help! Being consistent and putting yourself out there is what will help your brand and business grow.
Until next time,
Elizabeth Lemuz
Marketing Coordinator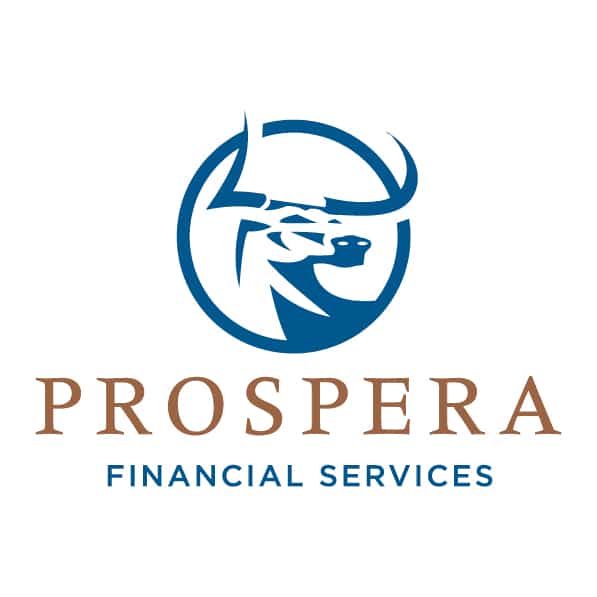 Posted by Prospera Financial