FROM THE

BLOG
Small Town Advisor? Marketing Strategies Right Up Your Alley
Posted by Prospera Financial on July 28, 2021
Who says you need big city resources to build a successful financial practice? Tapping into wealth, even in a small town, might be easier than you think. If you're from a "Population: hundred-something", you can still create plenty of buzz around your firm with some of the below tactics.
Participate in local events – Maybe your local church or town hall puts on a fall festival or homecoming fair. Pay the few hundred bucks to rent a booth to get in front of the locals who might not even realize they are in need of a financial advisor. You could also volunteer your services in a raffle or silent auction for a charity event. You never know what kind of people you may meet, and getting your name out there in a positive and helpful light is always a good thing.
Write a letter to the editor – This is one of my favorites because it's what I like to call "free.99". Stay in tune with what's going out in your local paper. If there's been a recent article on the industry, write in to give your two cents. Believe it or not, people still read the paper, and they care a lot. My father-in-law's comments are always popping up in their newspaper because he writes in often. Why not give it a try putting your writing skills to the test and write in every now and then.
Submit an ad to a local paper or program – Your town is bound to have a local high school sports program – why not get in front of the team, parents, and grandparents by purchasing an ad? And if your broker dealer is worth its salt, they'll have a marketing team that can help you design that ad. I've seen ads purchased for radio programs, playbills at the local theater, billboards, you name it. The point is, get your name and logo in front of the local community – the possibilities are endless.
Speak! – Reach out to the local community college or rotary club and see if they'd be interested in a presentation on personal finance or retirement savings. You're building trust and comradery in the community by being a subject matter expert. Remember, you want to be top of mind when it comes to wealth management in the community. You're already the expert during your client meetings – spread the "wealth" and share your expertise with the community – you never know who has been searching for a financial advisor of their own.
Harness the power of your community and word of mouth to get your name out there. Remember, you may be in a small pond, but you're a big fish… let your experience and knowledge speak for itself.
Talk later,
Katie Mohan
Marketing Manager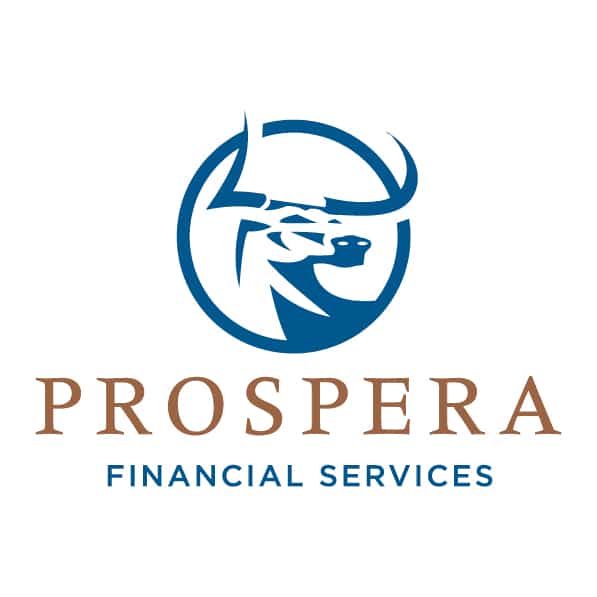 Posted by Prospera Financial