FROM THE

BLOG
Spring Cleaning
Posted by Prospera Financial on April 7, 2021
A couple months ago I started to take you through some of the "Fundamental Behaviors" that Prospera has designated to help us as employees live our culture in an actionable way. Well it's time to pick it back up. I'd like to resume with Fundamentals #5-9. To me, these five are very outward facing actions, and make a big impact on the way clients view you and your business. Consider this your springtime cleaning from a professional perspective. We all need to take the time to open up that metaphorical junk drawer and do some rearranging, reorganizing, and rethinking about our actions and processes. I encourage each of you to consider how these behaviors below might come across and play out in your own practice.
5. Practice blameless problem solving. This can be tricky – especially when you're never wrong (aren't we all?). But it's such an important step in flexing that muscle of… letting go. Not everything is a competition and when it comes to problems, the best way to solve them is to come at it from all angles as a team, not getting bent out of shape about whose fault it was.
6. "Bring it" every day. That's right – fake it till you make it. Stay engaged with those around you. A negative attitude is contagious, but so is a positive one. When you stay passionate about your job and projects, your team can't help but notice and reflect that same behavior. So bring it!
7. Think team first. Again, not everything is a competition, especially when it comes to work and problem solving. You can even think of your team as you and your clients. You're serving in their best interests, so naturally, you're thinking team first.
8. Treasure, protect, and promote our reputation. No doubt, we are all ambassadors of our firms. The way we speak about our jobs when we're away from the office, the way we handle our clients' sensitive information, we're constantly a reflection of our firm.
9. Take pride in our appearance. It seems vain, but it's the reality, how you present yourself to the outside world does matter. This doesn't just apply to the shoes we wear or our hairstyles. An orderly workspace and office for clients to come meet with you is just as important to maintaining a respected and professional appearance.
These five fundamental behaviors help sum up how we are perceived by others. So why not put your best foot forward and focus on some key behaviors to take your client relationships and firm to a new level.
Peace,
Katie Wengler Mohan
Account Manager – Corporate Branding & Events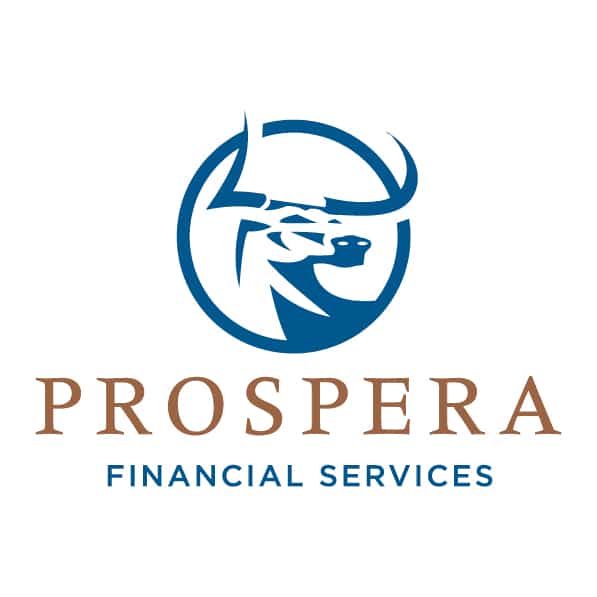 Posted by Prospera Financial