FROM THE

BLOG
The New Normal
Posted by Prospera Financial on August 12, 2020
Working From Home
This year has introduced us to a whole new set of challenges in the wake of the coronavirus pandemic. One of the biggest challenges has been socially distancing ourselves from one another. Shifting from a society with relatively little regard to capacity or space in crowded venues to banning all gatherings of more than 10 people… we've had to think about how we interact and communicate in brand new ways, ways that accommodate maintaining safe distances.
We're getting into the final stretch of summer and it still seems as if many employers will continue to enforce remote working into the fall. What does this mean for you? Continuing to have to juggle your own responsibilities with your families while they are home as well? Or still trying to figure out the new technology solutions offered to help you connect to your clients and coworkers? While it is neat to finally meet a coworker's dog, Molly, or to have the shortest commute you have ever had, working from home is not for the faint of heart, and at the end of the day, it all boils down to how we manage our time and expectations.
Below are some tips to improve your at-home work experience:
Keep a dedicated work space
When you're in the office, your desk is your workplace, and the break room/kitchen, is… well yeah, the break room or kitchen. Treat your house the same exact way as you would your office. Assign the desk in your home office to your workplace (you work from here and only here), and only go to the kitchen, living room, or restroom for when you're on a scheduled break. This prevents focus from being broken and creates optimal time management.
Get outside and take breaks
This might go without saying, but getting outside to get a breath of fresh air is so important. You might not realize how many breaks you get while you're in the office, but when you're at home in the same space everyday all day, it's vital to step away for a few minutes to get a change of scenery. This gives you time to decompress and gives your body a chance to move.
Dress to impress
I can't pinpoint who told me this, but it has stuck with me whether for an important meeting or even one of those standardized tests in high school. But the point is, we naturally perform our best when we feel great about what we're wearing! Not only will you feel like you're the best looking in the house, but it goes along with the habit of dressing up to go into the office every day. This allows for optimal focus, confidence, and great time management.
Some of these were taken from a more in-depth article on the subject. Click here to read for yourself so you can be on top of your game when working from home.
Virtually with you,
Ethan Evarts and Sam Stringer
Summer Interns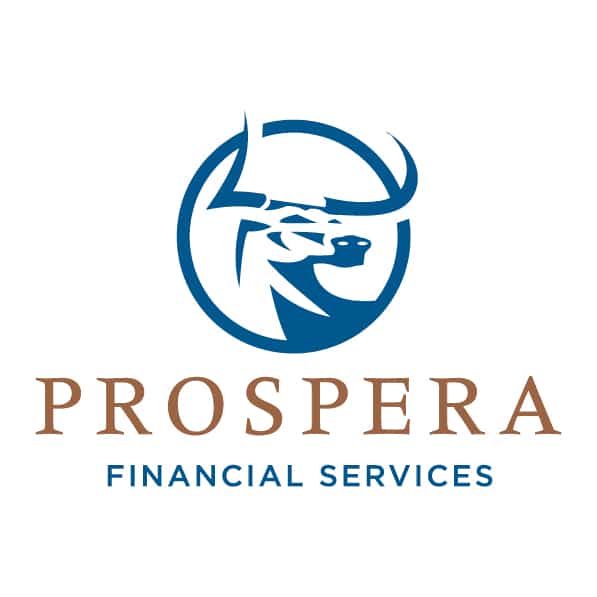 Posted by Prospera Financial