FROM THE

BLOG
The Perfect Fit
Posted by Prospera Financial on October 20, 2021
A company's culture is an important factor that many new young professionals are looking for when joining a company. Core values, fundamentals, and mission/vision all play a key role in the job market. I'd like to highlight a few of the key fundamentals that I've seen to be most prevalent at Prospera.
1. Invest in Relationships: It's crucial to get to know who you're working with. Building your team starts with how you do your part to make everyone feel welcome and get to know one another. Ensuring individuals feel comfortable in their place of work and with their managers is key to great success. In my personal experience here, when I come to work, many people greet me and take the time to ask how I'm doing, if I'm getting settled in, and much more in order to make sure that I'm not only comfortable but also to establish a relationship. It is contagious amongst the office and creates a comfortable work environment for all!
2. Do What's Best For The Client: Many conversations revolve around what is best for the client and how we can deliver for the client. It's a point of emphasis on every project and most projects revolve around doing what we can do to make things easier for their work lives. There's a quote that has stuck with me while working here and it goes something like this, "Treat the client as if they're your parents or grandparents. Protect them as if they're family" and this leads me to my next fundamental.
3. Treat Each Other Like Family: People take an active interest to be engaged and learn about each other's lives. This fundamental is not something you see throughout the corporate world, but it does have a big impact. I've heard conversations revolving around each other's spouses or children and what they have going on in their life right now. It sort of ties in with the "Invest in Relationships" fundamental. People are constantly developing relationships with coworkers and it gets to a point where it feels like your coworkers are family. When you know so much and are actively involved with each other's lives, it makes the workplace a much better place. Everyone is more productive, in better moods and they feel as though they can really trust one another!
These are some of the things I like to live by, and it let me know Prospera was the place for me.
Take Care,
Hunter Wilde
Intern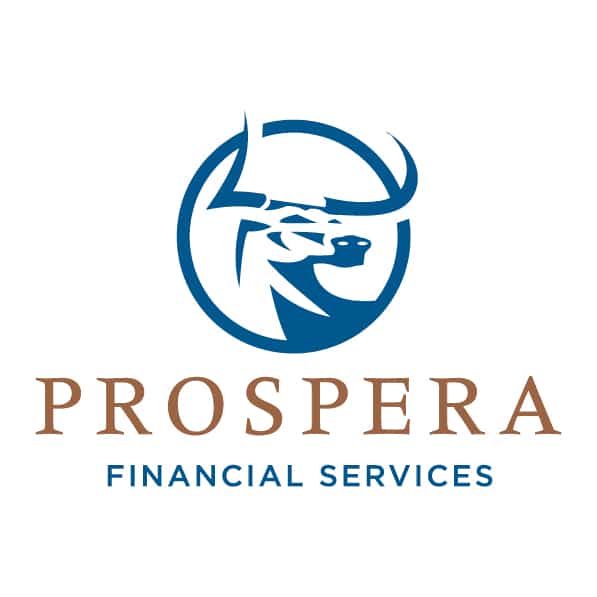 Posted by Prospera Financial