FROM THE

BLOG
Tips for Hosting a Successful Webinar
Posted by Prospera Financial on November 3, 2021
Are you ready to bite the bullet and host your first virtual seminar or all-client annual update? It's never too late to board the Zoom or GoToWebinar train, and we're big proponents of utilizing technology to educate your audience efficiently. Since you are the subject matter expert, you've already got the knowledge, now you might just need a little help on packaging your materials into an easy to consume presentation.
Our friends over at circle S Studio in Richmond, VA are pros at this stuff, so I've gathered some of my favorite tips from their own blog post on how to host a successful webinar. Pssst.. you can read the whole thing here.
1. Designate a producer/moderator. This is a must, especially if you are new to virtual meetings. But even if you're a pro, it's always good to have a trusted colleague on the line to do things like start the meeting, hit record, or manage Q&A. You might think you can juggle it all, but I once wrote myself a sticky note that said "DON'T FORGET TO RECORD!!!" and stuck it on my laptop, and guess what I still forgot to do? Having a backup person there will help ease your mind and let you focus on the really important stuff – your presentation!
2. Put effort INTO your slide deck. This seems like it would go without saying, but it is very obvious to your audience when slides are put together the hour before. Putting effort into your presentation, making sure things are branded properly and in the right order will help add to the professionalism of your presentation. Plus, it's a real confidence boost when you know you're presenting something that is seamless and visually appealing.
3. Plan, Plan, Plan. If you have any kind of public speaking phobia, it may seem like speaking on a webinar is easier than in-person. I can attest to the fact that it's actually harder, as you can't get as much human interaction or see their facial expressions. The way to alleviate any nerves is easy – practice! Know your slides backwards and forwards, figure out contingency plans if your power goes out or your presenter is late, so you feel calm and collected on the day of your presentation.
For the rest of these helpful hints, head over to the full article here. And as they mention in the blog, once your presentation is complete, make sure you've recorded your hard earned content so that you can utilize it for other marketing pieces in the future.
Happy presenting,
Katie Mohan
Marketing Manager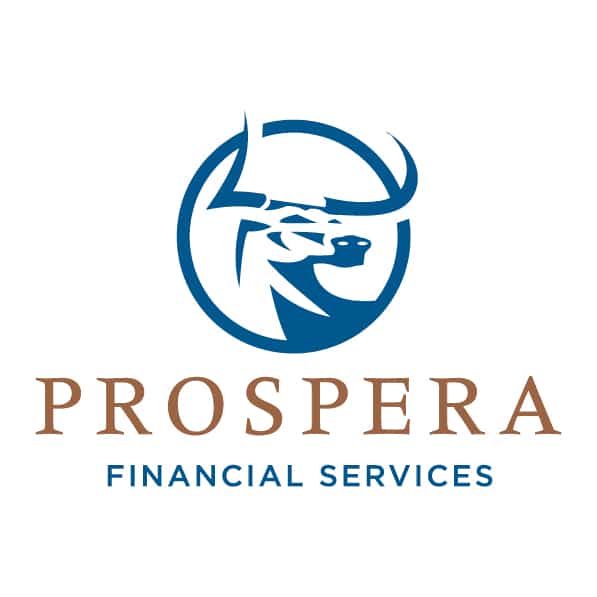 Posted by Prospera Financial