FROM THE

BLOG
Who Do You Trust?
Posted by Prospera Financial on March 7, 2023
As Chief Compliance Officer, Robert Coulter is an expert and advocate in protecting the firm, our advisors, and their clients.

---
Who Do You Trust?
Compliance topics aren't always the most exciting – but they are often the most compelling. As Chief Compliance Officer at Prospera, I work to introduce and inform on industry regulations in a way that is digestible for our advisors in best serving their clients. To protect clients' best interest and assets, "trusted contacts" was introduced – and a full explanation follows.
Trusted contacts first rose to prominence in 2018 when FINRA amendment their rules to require brokerage firms to ask clients to provide a name and contact details of a trusted contact person. These amendments came alongside a new rule permitting brokerage firms to place a temporary hold on disbursement of client funds if the firm had a reasonable belief that the client may be a victim of financial exploitation.
To be clear, you are not required to provide a trusted contact, but your brokerage firm must ask you for that information. If you do not wish to provide this information, you can decline and transact business as normal.
How Does a Trusted Contact Work?
A "trusted contact person" is a person, 18 or older, whom you authorize your brokerage firm to contact if your broker has a reasonable belief that your account may be exposed to possible financial exploitation or fraud. A trusted contact may be a family member, attorney, accountant, or another third-party whom you believe would respect your privacy and be comfortable with handling this responsibility.
Being a trusted contact does not give another individual authority to access your financial information or to make transactions on your behalf. Establishing a trusted contact does not grant this person to act in the capacity of a power of attorney, legal guardian, or executor.
Some of the reasons your advisor might contact a trusted contact include:
Addressing possible financial exploitation or fraud in your account.
Confirming your current contact information, if your brokerage firm cannot reach you.
Confirming your current health status, if your brokerage firm suspects you are sick or suffering from diminished capacity.
Confirming the identity of any legal guardian, executor, trustee, or holder of a power of attorney on your account.
It's Not Just Seniors Who May Need a Trusted Contact
While we typically think of these concepts in terms of aging and diminished capacity, there can other instances where a trusted contact can be helpful. Perhaps you are traveling, displaced by a natural disaster, or have a health issue that makes it difficult for you to contact your advisor.
By designating a trusted contact, you're authorizing the firm to contact some that you trust and disclose information about your account only in limited circumstances. A firm can only disclose reasonable categories of information about your account, that may be helpful in the event where you cannot be reached – or financial exploitation is suspected.
If you have not done so already, you may want to reach out to establish a trusted contact today.
Until next time,
Robert Coulter
Chief Compliance Officer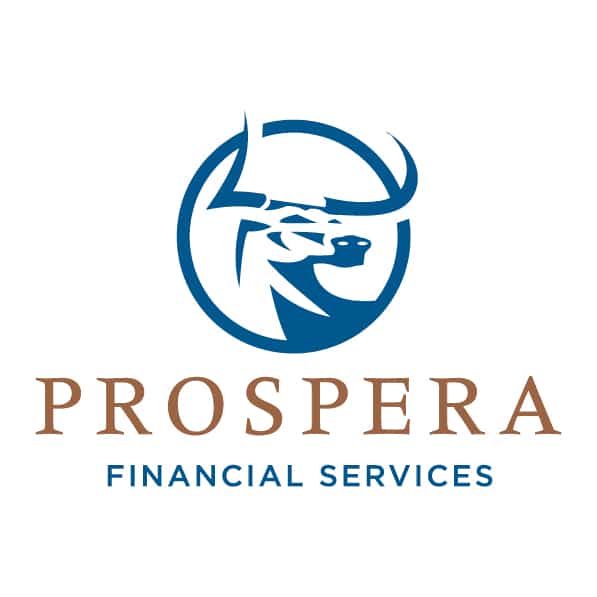 Posted by Prospera Financial