Senior Leadership
David
Stringer
Co-CEO, Managing Partner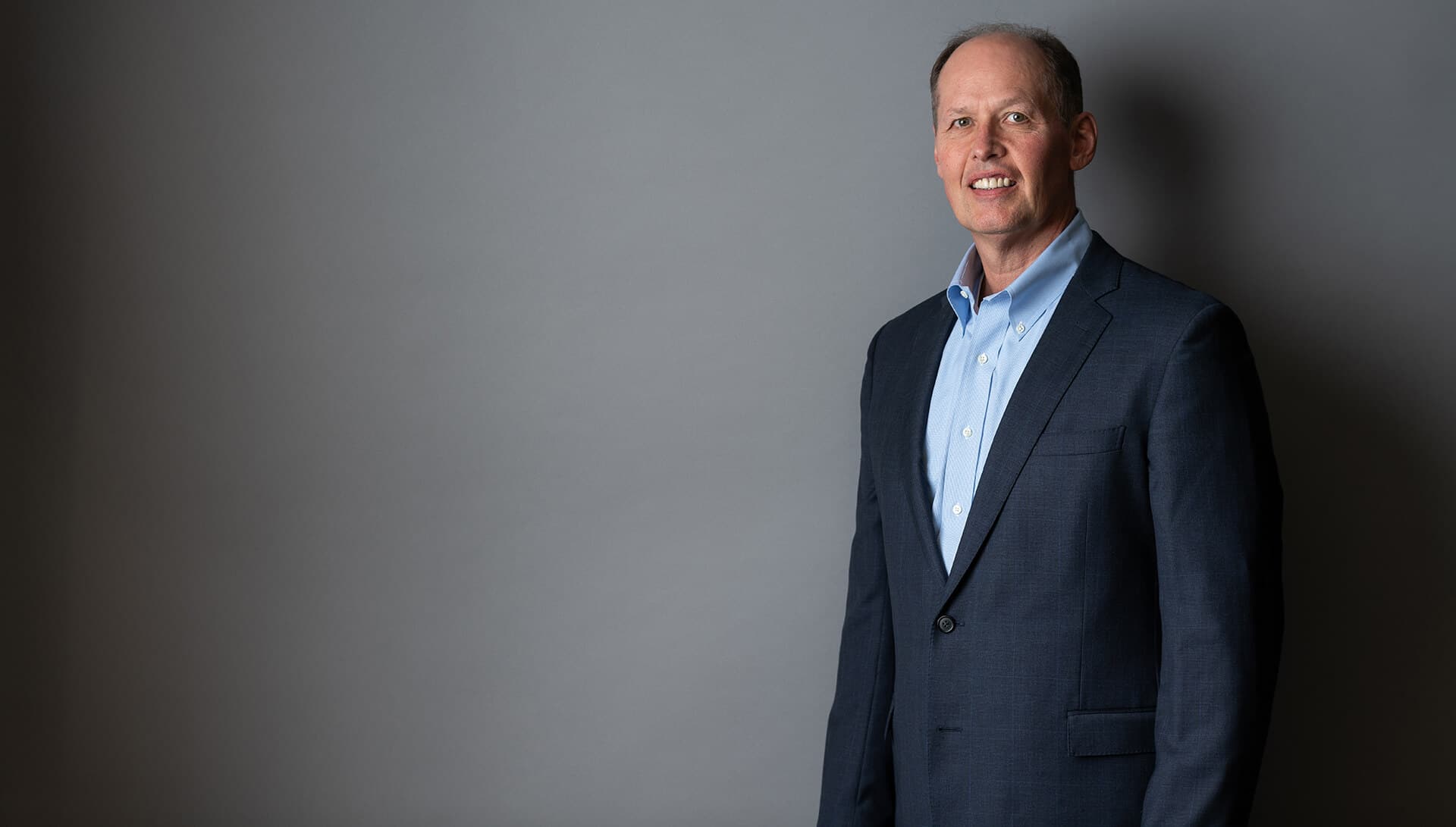 As Co-CEO and Managing Partner, David Stringer has more than 30 years of experience in the wealth management industry. Acting as a champion for innovation and fostering a consultative approach, he has instilled a discipline for continuous improvement throughout the organization.
David, along with his 2 partners, formed Prospera to make a positive difference in the lives of other financial advisors like him. Since that time, David and Prospera have remained true to the original vision of providing "Success your way", where all affiliated business owners can define their own brand of success and thrive. He has dedicated his professional career to the goals of quality over quantity and appreciating and supporting the roles that advisors play in the lives of their clients.
David's commitment to the industry is evident in the leadership he has provided on several industry boards and regulatory committees, including most recently the FSI Board of Directors, FINRA District 6 Business Conduct Committee and the FINRA Regional Advisory Committee.
"
We have believed from day one that our highest purpose is to deliver our unique brand of true independence within the framework of exceptional service."
Meet other members of Prospera's Senior Leadership