Senior Leadership
Tim
Edwards
Co-CEO, Managing Partner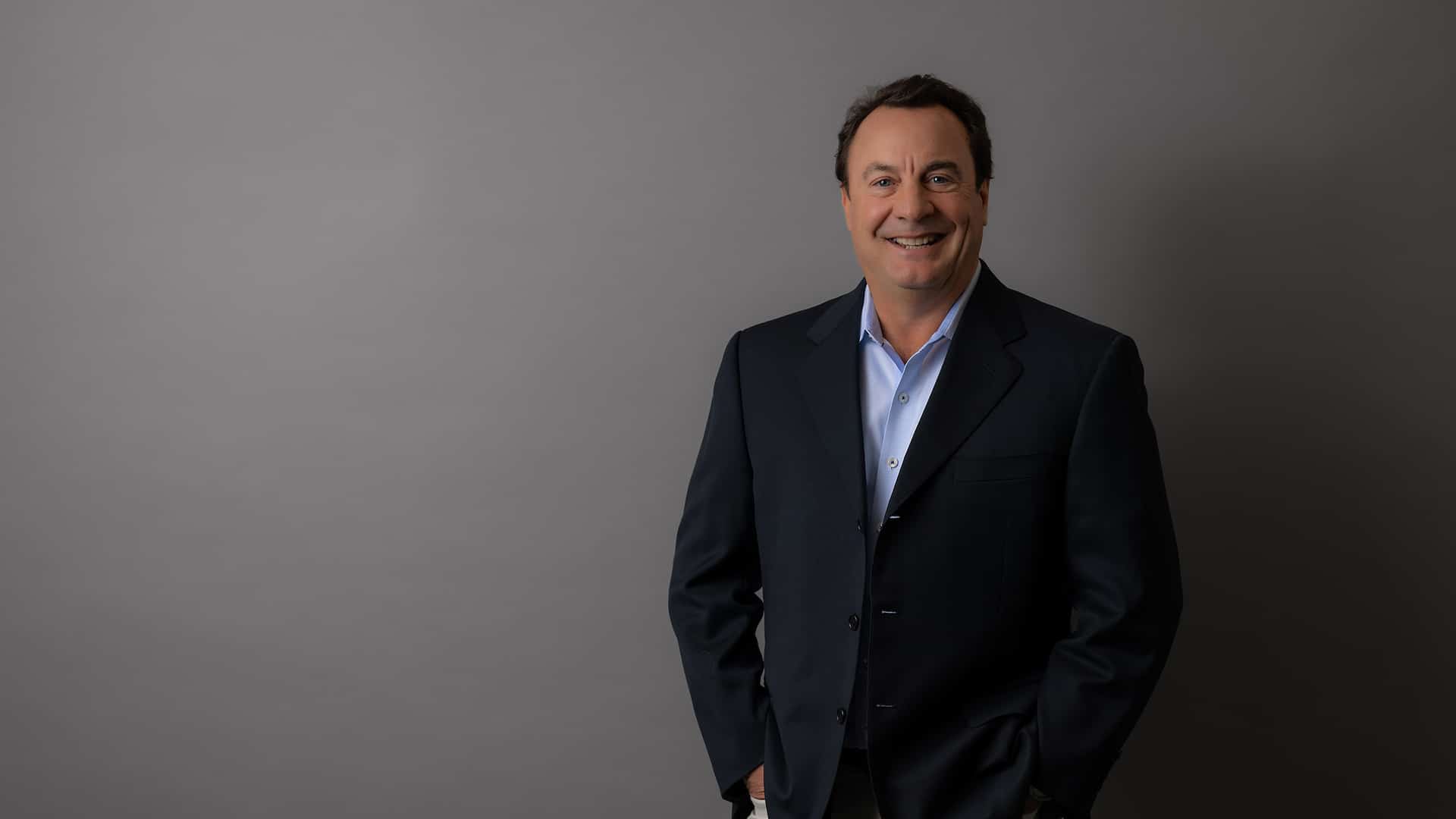 A Co-CEO and Managing Partner of Prospera, Tim has more than 30 years of experience in the wealth management industry.
Tim's in-depth knowledge and experience in the independent marketplace is instrumental to his success in leading the firm's organic and new business growth initiatives. He achieves remarkable results through a collaborative approach focused on finding win-win solutions. The long-term relationships he has fostered are earned through resourcefulness and integrity, and are significant drivers of Prospera's growth.
Tim, along with his partners, David and Richard, formed Prospera to make a positive difference in the lives of other financial advisors like him. Since that time, Tim and Prospera have remained true to the original vision of providing "Success your way", where all affiliated business owners can define their own brand of success and thrive.
Tim is active within the industry participating in roundtables and currently serves on SIFMA's Small Firm and Independent Firm Committees, the FSI Growth and Marketing Council, and the FINRA District 6 Committee.
Meet other members of Prospera's Senior Leadership