Senior Leadership
Tarah
Williams
President & COO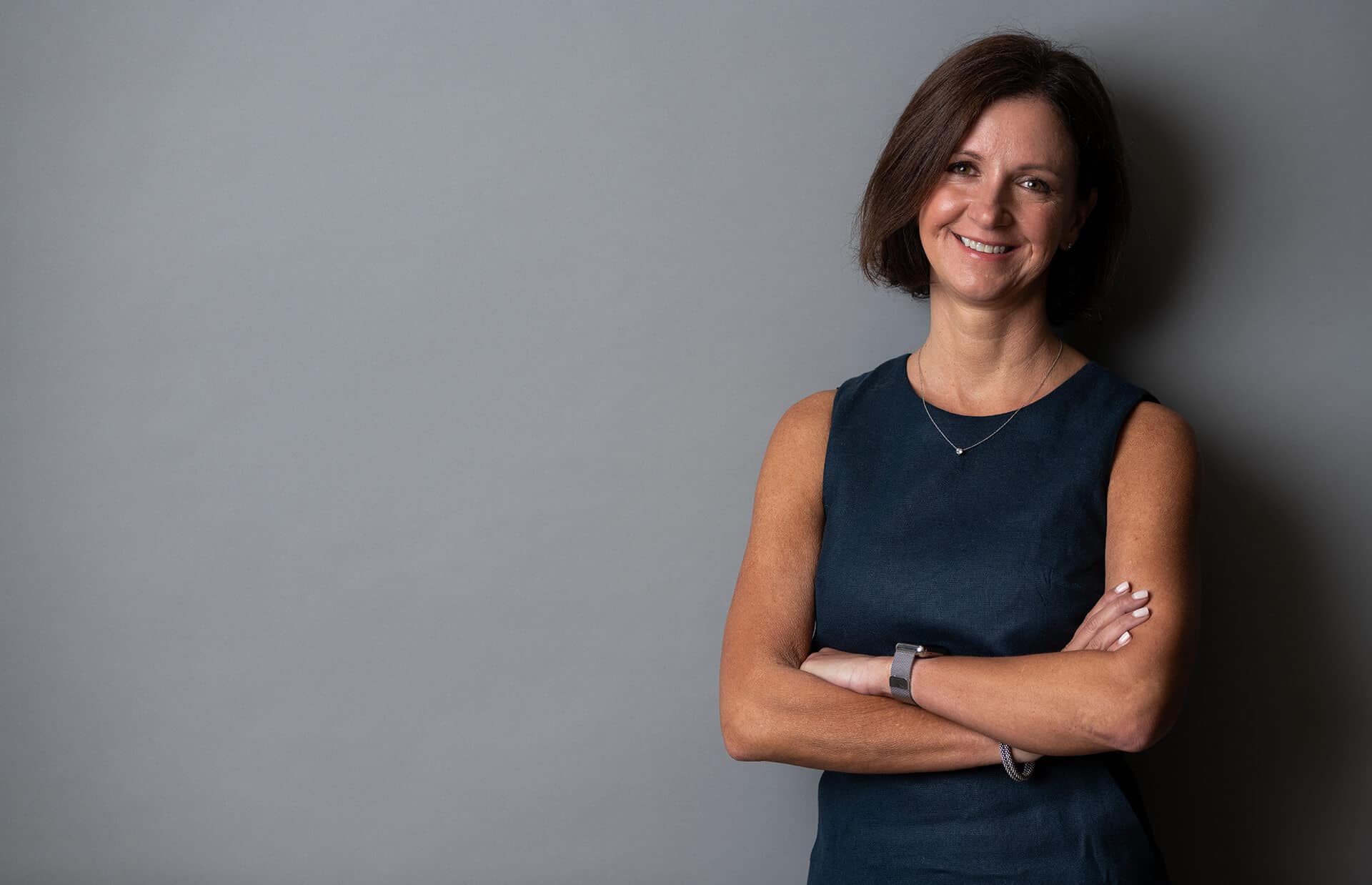 Tarah Williams, President & COO, has over 26 years of experience in the financial services industry. Tarah brings a strong sense of strategy and vision to everything she does at Prospera. Her ability to understand the big picture, coupled with a keen eye for detail, consistently allows her to focus on providing a gold-standard client experience in everything that she takes on.
A leader with broad experience and expertise, Tarah plays a strong role in shaping the strategic mission of Prospera while also focusing on the fine details of day-to-day operations.
Throughout her time in the industry, she has served on many conference panels and conducted numerous seminars in her fields of expertise, which include recruiting, client experience, risk management, and marketing for the broker-dealer marketplace. Being an avid writer, she has also published numerous white papers and articles on industry-specific topics.
Meet other members of Prospera's Senior Leadership